South Africa (University of Johannesburg) UJ Basketball men, women finish in 2nd, 3rd place in 2022 USSA championships
In an intense five-day thriller, the University of Johannesburg's (UJ) men's and women's 5×5 basketball teams played nine and ten games, respectively. They both lost just one match each, causing them to finish in second and third place.
In their ten games, the UJ women's team won 55-18 against Rhodes University, 48-34 against the University of Pretoria (UP-Tuks), 57-11 against Mangosuthu University of Technology (MUT), 75-11 against Cape Peninsula University of Technology (CPUT), 71-27 against University of Free State (UFS), 42-2 against North West University-Potchefstroom (NWU-Potch), 63-24 against Tshwane University of Technology (TUT), and lost to Vaal University of Technology (VUT) with a 69-57 final score, and won the 3rd place with 46-44 against Wits University.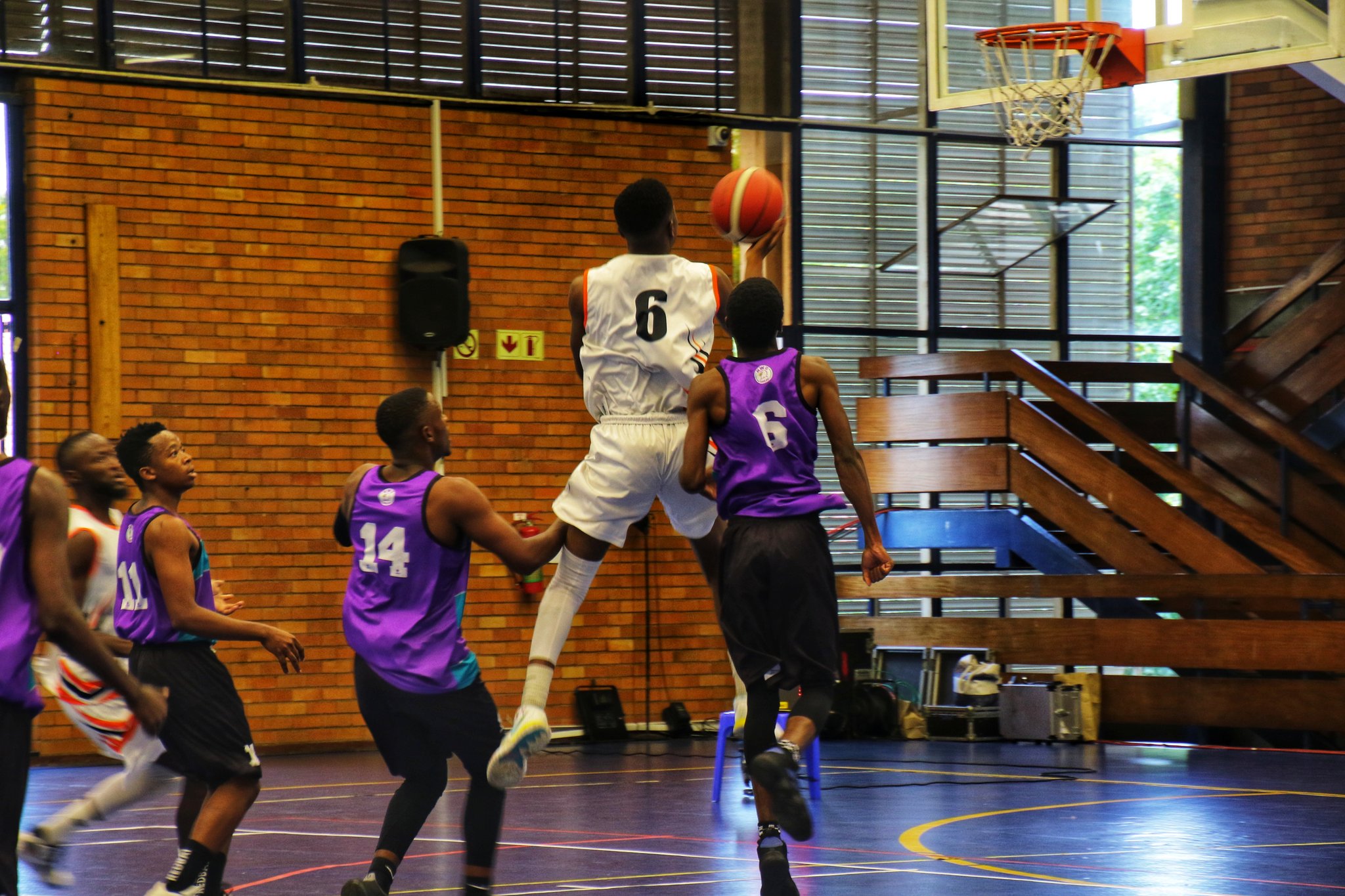 Orange Wave, the men's team, won 88-17 against NWU-Mafikeng, 105-24 against University of Fort Hare, 23-94 against Durban University of Technology, 74-33 against CPUT, 73-48 against UFS, 83-56 against University of Cape Town, 62-45 against Stellenbosch University (SU-Maties), and lost 40-47 in the final against VUT.
"I am extremely proud of the performances of the two teams. Finishing in the second and third places was not the plan we had, but VUT were the better team. Unfortunately, we did not reach our goal, but that doesn't mean that our achievements are small. Our teams won other tournaments before the USSA championship, so they have done very well this year. Our season finishes on 10 December, and we will come back stronger in 2023," says Elize le Roux, Manager of the UJ Basketball Club.
From the tournament, four players were selected as outstanding players for the USSA national team. They include:
Clinton Meela – Tournament MVP and National Team
Pretty Murali – All-Star Team and National Team
Boikarabelo Lebelo – National Team
Ané Botha – National Team
The women's team comprised players such as Hope Dim, Pretty Murali, Tumelo Sebetseba, Boikarabelo Lebelo, Rebaone Mashigo, Ane Botha, Olwethu Khanyile, Rudo Kaseke, Samira Abate, Ariane Bitchong.
The men's team players are; Zett Mutongoza, Manasse Kabasele, Gloire Kabenge, Peace Famodimu, Nino Dim, Peter Blackman, Rabbi Belolo, Fortune Monama, Emmanuel Onek, Adrien Belo, Clinton Meela, Davison Chivero.
The Basketball 3×3 USSA tournament is scheduled for Friday, nine, and Saturday, 10 December 2022.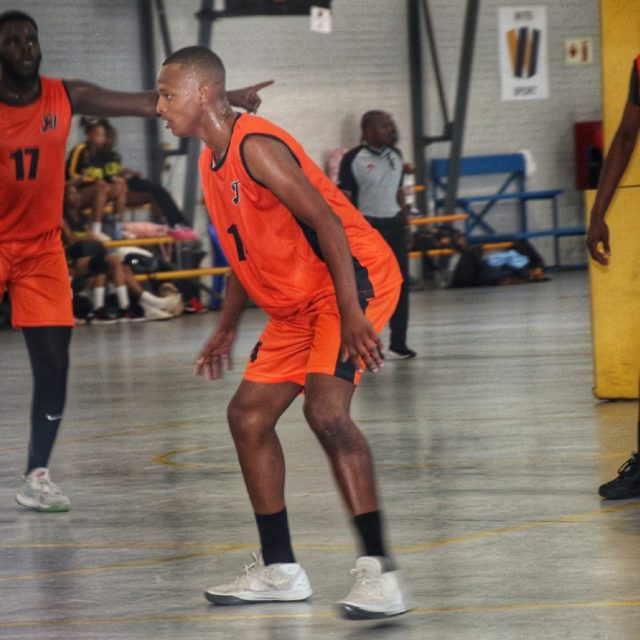 Latest News