University of Greenwich (UK) School of Stage and Screen launches with evening of awards and performances
The evening featured works created by students across the school that have received external recognition and acclaim including excerpts from Bathway Theatre Company's third Edinburgh Festival Fringe production Woyzeck Marie, and films produced as part of the Film and Television Masters programme.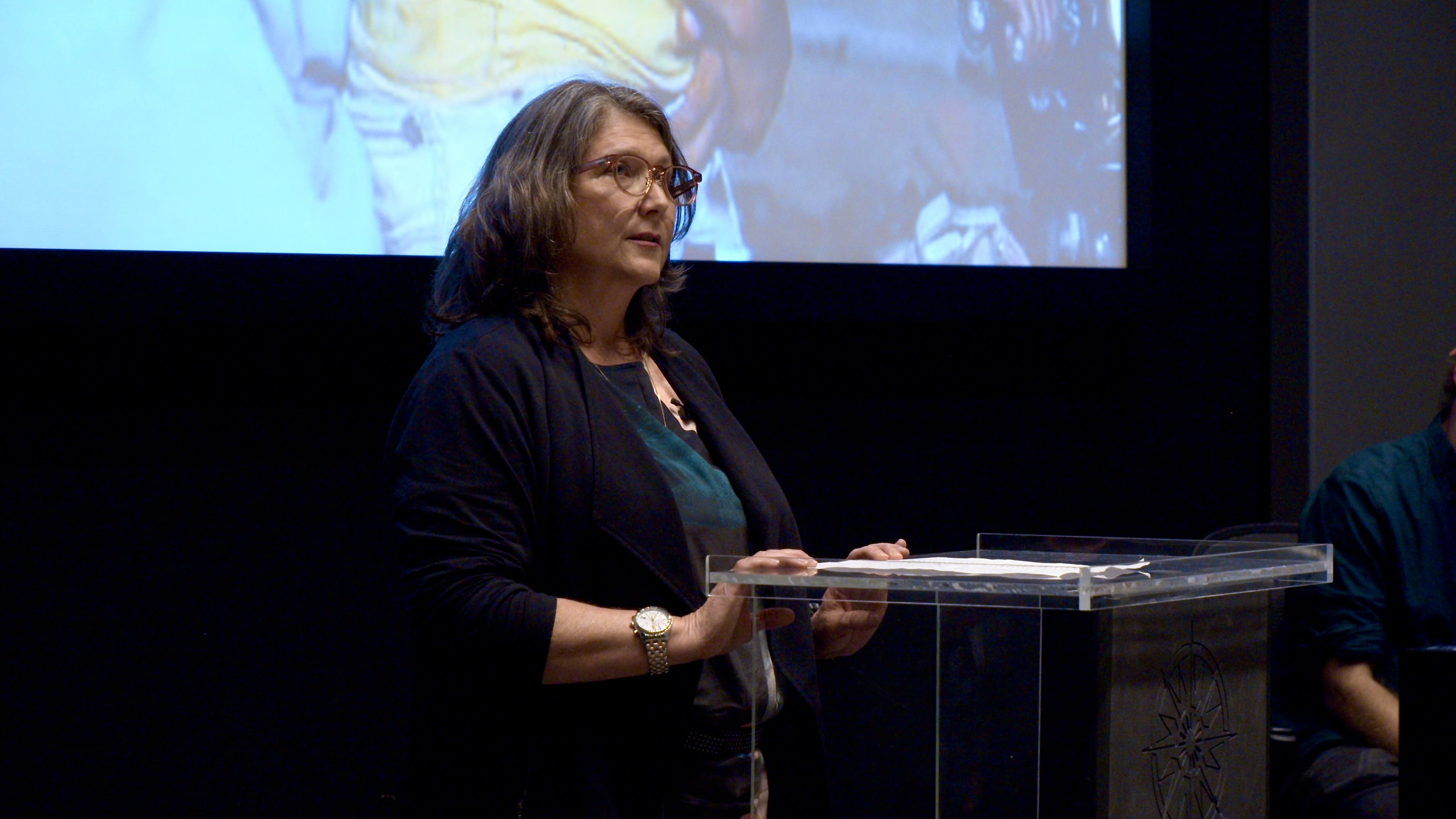 Guests also experienced works created by academic staff across the school, including an interactive performance by ZU-UK and an ambisonic sound installation by composers, artists and researchers from the SOUND/IMAGE Research Centre.
To open the evening, there was a speech from Dr Misha Myers, Head of the School of Stage and Screen as well as Professor Jane Harrington, Vice Chancellor at the University of Greenwich.
Awards were then given to celebrate key members of the University's creative alumni community.
The new school will sit within the Faculty of Liberal Arts and Sciences and make use of the state-of-the-art facilities and techniques at the university's Stockwell Street building and historic Bathway theatre.