Ghana (Wisconsin International University College) Wisconsin Alumnus wins National Best Tour Guide
Mr. Samuel Ashford Banibensu, a Wisconsin University alumnus was on Thursday, November 3, 2022, adjudged the National Best Tour Guide at the Ghana Tourism Authority (GTA) awards.
The GTA Awards, is held annually to honour and celebrate industrious individuals and businesses within the Ghana Tourism Federation (GHATOF).
Popularly known as Mr Bans or Uncle Sam, Ashford Banibensu completed his undergraduate degree in Ecological Tourism and Rural Development in 2018 and his Master's degree in Community Development in 2021, both at Wisconsin International University College.
During the screening and interview process, Mr Banibensu was chosen as the top tour guide at the regional level to represent the Greater Accra Region. Following that, he competed against twelve (12) other competitors from other regions, emerging with a triumphant win at the National level, carrying the day as the National Best Tour Guide.
Mr Banibensu who has been tour guiding for about 20 years, expressed his gratitude and appreciation for his win. "I am very humbled by this award. I have always had an intense passion for tourism and tour guiding in particular and I have practised guiding for a number of years now and winning is just an honour."
"I dedicate my award to the institution that trained me in Tour Guiding (HOTCATT) and also to the Tour Guides Association of Ghana. I also owe part of my success to my alma mater, Wisconsin International University College", he further said.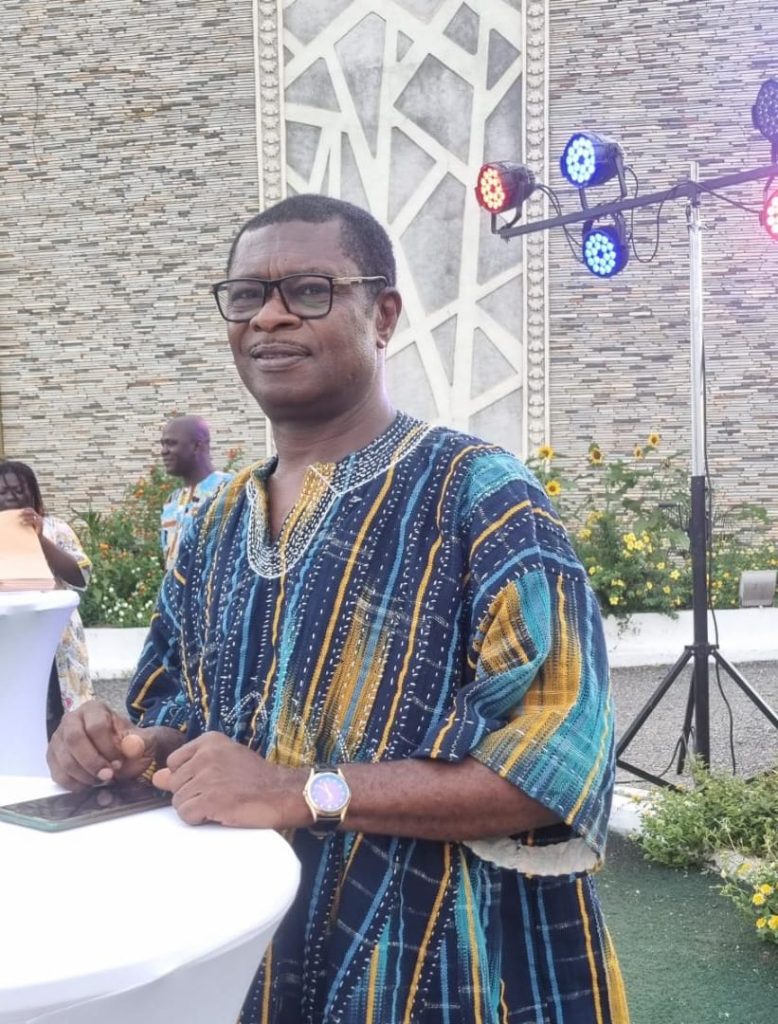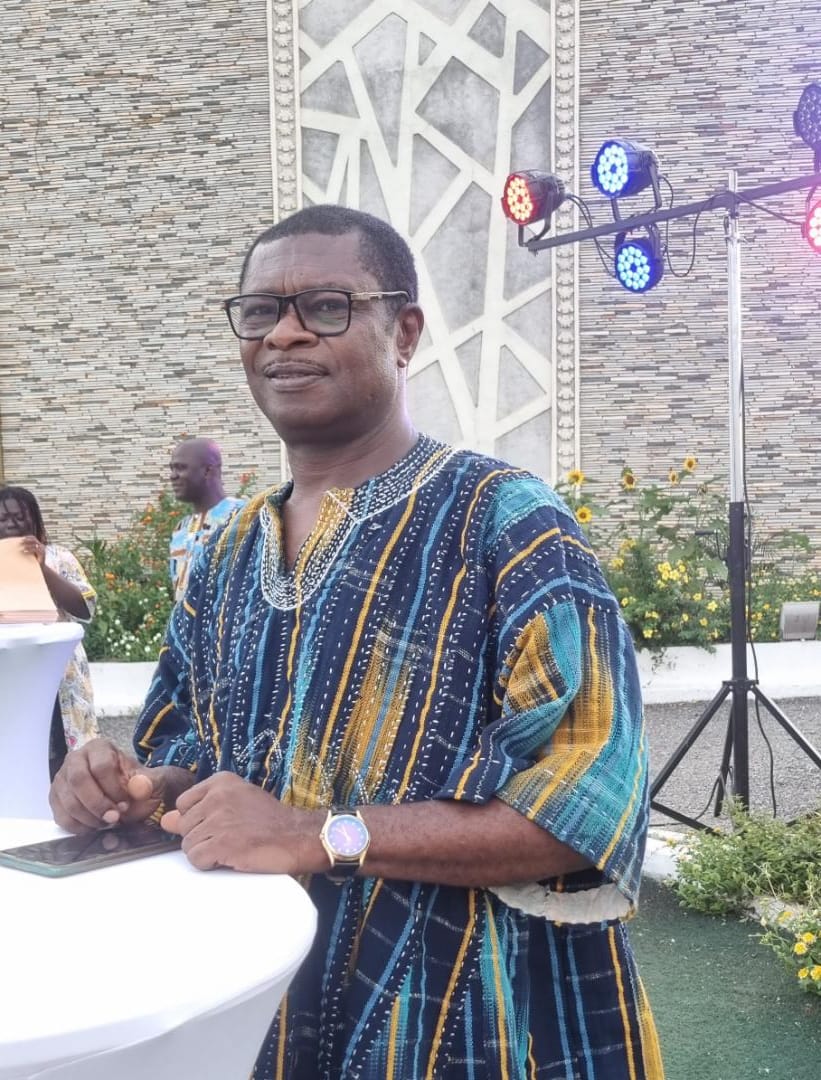 Mr Banibensu is currently a PhD student in Adult Education and Human Resource Studies at the University of Ghana. He also has certificates in Tour Guiding and Tour Operations from the Hotel, Catering and Tourism Training Institute (HOTCATT) in Accra. He has served as the head of the Greater Accra chapter of the Tour Guides Association of Ghana (TORGAG) and the national secretary. He is a guest writer for The Mirror Newspaper, focusing on tourism. He also contributed to the book "Ultimate Tour Guiding; Theory and Practice." "The first book on tour guiding in Ghana," he claims.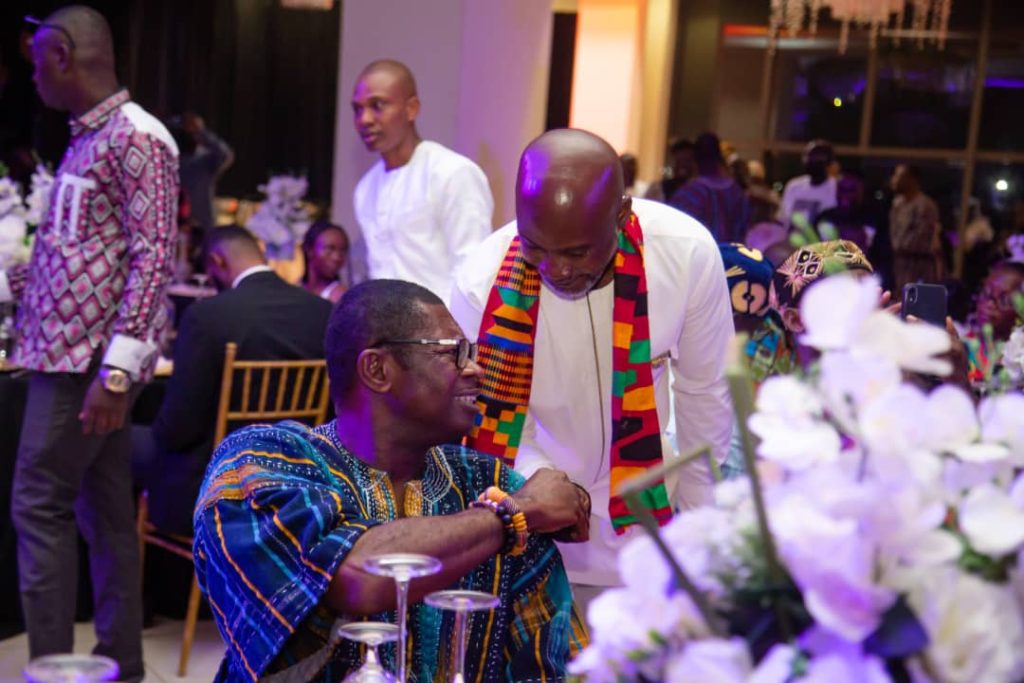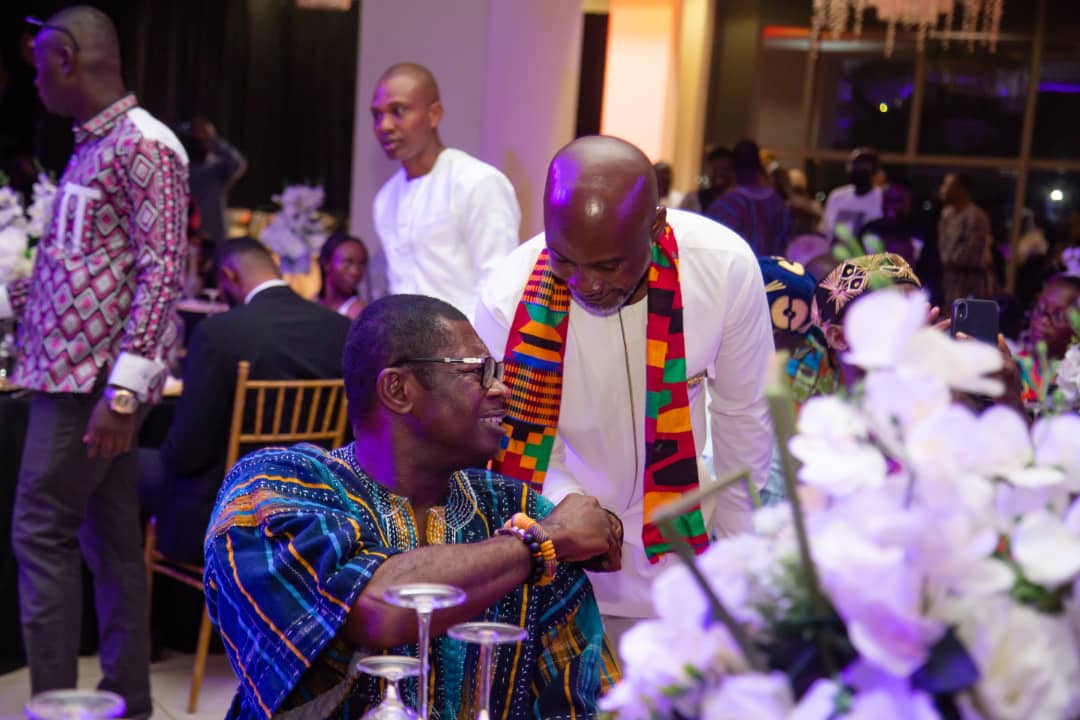 The Ghana Tourism Federation (GHATOF) is the umbrella organization for all tourist, hospitality, and travel and tourism associations in Ghana. Its mission is to serve as a link between the government and the private sector while lobbying for their interests. As a result, the Ghana Tourism Federation is the top organization formed to champion the cause of the private sector in Ghana's tourism industry.