UK (University of Nottingham) Bakers rise to challenge of investigating new wheat varieties
Wednesday, 30 November 2022
Bakers from across the UK joined an event led by the Food Innovation Centre at the University of Nottingham to investigate the optimum uses of different wheats.
Hosted by Small Food Bakery in Nottingham, the event was an opportunity for bakers to find out more about the wheat grown by Emma Shires at FarmEco Community Farm in Nottinghamshire, who is also a miller who uses Nottingham Milling Coop's mill at Sneinton.
It was also the chance for Emma to understand more about the different characteristics each wheat brings to a dough – helping her to market her wheat and provide better information to her customers.
Senior food Innovation advisor at the Food Innovation Centre, Alice Jones, worked with Emma to showcase four different varieties of wheat that were grown. These were April Bearded, YQ, Atle and Maris Widgeon; a mixture of heritage and more modern varieties.
Bakers from all over the UK took part in the session, which involved one group trying out the four wheats in pasta, one looking at them in pastry and one looking at them in bread doughs – with the groups then reporting their findings and agreeing descriptive words they could use to explain the textural and behavioural properties the wheats impart to others in their industry.
Bakers noted at the end how much they enjoyed such an event; getting out of their bakery into a new space, working with new raw materials and comparing notes with each other. We had attendees from all over the UK. It was a great example of the Food Innovation Centre collaborating and facilitating, local, sector-specific SME events aimed at bringing people together to learn and share ideas. The feedback and results from the bakers revealed that there were certain varieties of wheats which were optimal for the pasta and the bread, but that all the wheats performed well for pastry.
Emma, who is a farmer, miller and engineer, is a founder member of Nottingham Mill Coop and a member of UK Grain Lab, a gathering of farmers, millers, breeders, bakers, brewers and scientists promoting the growing and eating of non-commodity grains in the UK.
She said: "I was keen to find out more about how the different wheats that I've grown performed when baked as well as help bakers in Nottingham grow in confidence when using different varieties from the norm. Thank you to Alice for facilitating the session and for all the bakers who took part. It's provided some valuable results which will help me to sell my flour both wholesale and retail through the Nottingham Mill Coop."
The Food Innovation Centre, based at the Bioenergy and Brewing Science building at the University of Nottingham's Sutton Bonington campus, offers free support to eligible small and medium-sized food and drink manufacturers in Derbyshire and Nottinghamshire under the Driving Research and Innovation project – a three-year project that runs until the end of June 2023. Part-funded by the European Regional Development Fund (ERDF) via the D2N2 LEP, the project is run by the Food Innovation Centre at the University of Nottingham School of Biosciences, in conjunction with the Chemistry Innovation Laboratory in the School of Chemistry and Institute for Advanced Manufacturing and in association with the Midlands Engine. It is a unique collaboration project that provides free specialist innovation support to small and medium-sized businesses.
Richard Worrall, who heads the Food Innovation Centre, said: "It's great to see the Food Innovation Centre facilitating a key session for bakers which will no doubt be beneficial for the sector, helping with future development and innovation."
For more details about the Food Innovation Centre, visit https://www.nottingham.ac.uk/fic/food-innovation-centre.aspx
Story credits
More information is available from Richard Worrall at Richard.worrall@nottingham.ac.uk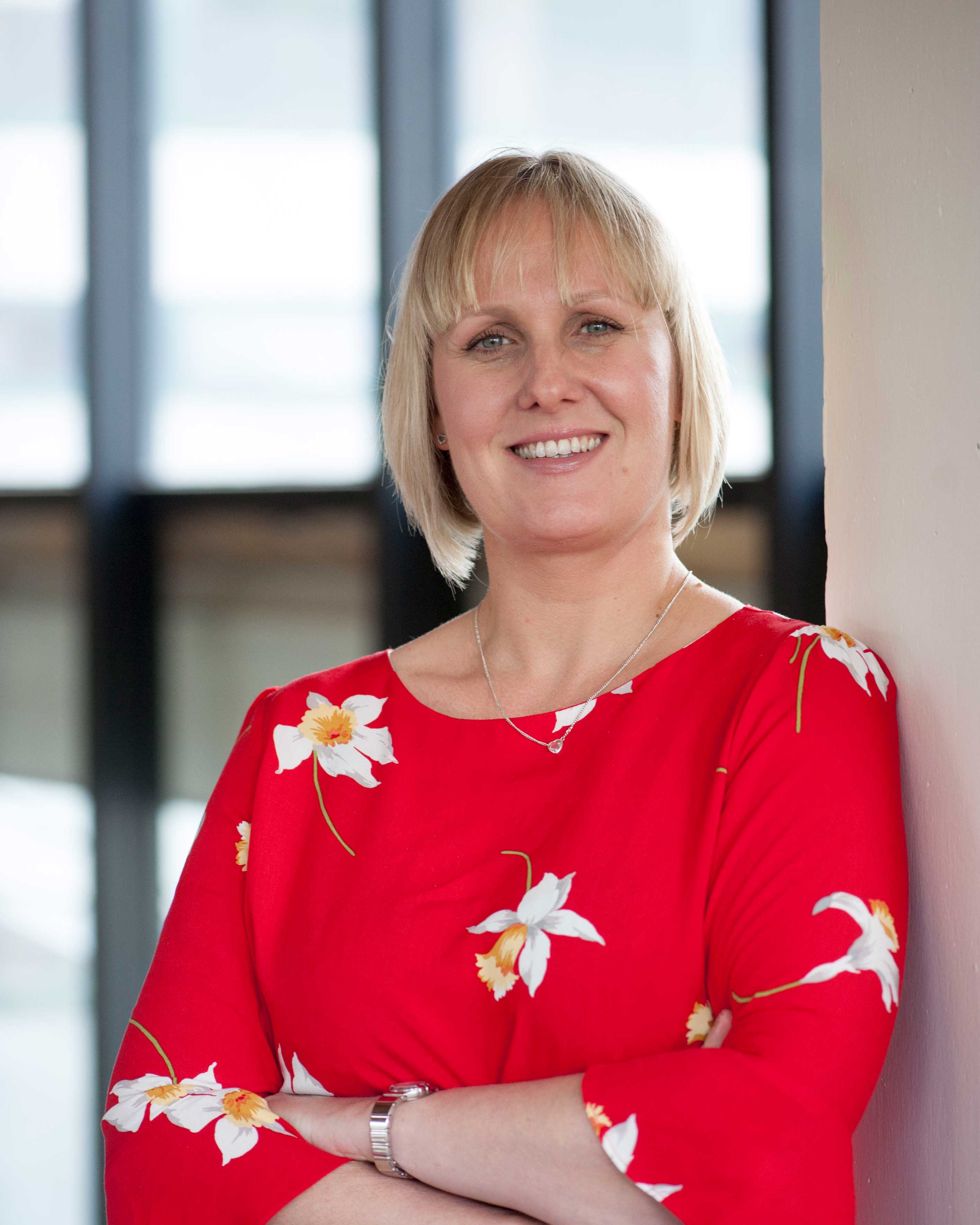 Jane Icke – Media Relations Manager Science
Email: jane.icke@nottingham.ac.uk
Phone: 0115 7486462
Location:
Notes to editors:
The University of Nottingham
Our academics can now be interviewed for broadcast via our Media Hub, which offers a Quicklink fixed camera and ISDN line facilities at Jubilee campus. For further information please contact a member of the Press Office on +44 (0)115 951 5798, email pressoffice@nottingham.ac.uk
For up to the minute media alerts, follow us on Twitter
The University of Nottingham is a research-intensive university with a proud heritage. Studying at the University of Nottingham is a life-changing experience, and we pride ourselves on unlocking the potential of our students. We have a pioneering spirit, expressed in the vision of our founder Sir Jesse Boot, which has seen us lead the way in establishing campuses in China and Malaysia – part of a globally connected network of education, research and industrial engagement. Ranked 18th in the UK by the QS World University Rankings 2023, the University's state-of-the-art facilities and inclusive and disability sport provision is reflected in its crowning as The Times and Sunday Times Good University Guide Sports University of the Year twice in three years, most recently in 2021. We are ranked seventh for research power in the UK according to REF 2021. We have six beacons of research excellence helping to transform lives and change the world; we are also a major employer and industry partner – locally and globally. Alongside Nottingham Trent University, we lead the Universities for Nottingham initiative, a pioneering collaboration which brings together the combined strength and civic missions of Nottingham's two world-class universities and is working with local communities and partners to aid recovery and renewal following the COVID-19 pandemic.