UK (University for the Creative Arts) UCA make significant appointments to its School of Architecture and Design
Architect Charles Holland and design historian Catharine Rossi, both residents of Kent, have been appointed as Professor of Architecture at the University for the Creative Arts (UCA) Canterbury. The move represents a bold statement about the University's intentions to drive and lead the higher education conversation for architecture and design.
These two new appointments represent UCA's strategy to bring in high-level practitioners to teach the next wave of students of architecture and design and to make an impactful contribution to the research culture at the University.
Colin Holden, Director of the School of Architecture and Design said: "Catharine and Charles bring their highly distinctive character and valuable experience to our community. Our School is entering a phase of significant development. Catharine will have primary oversight of the School's evolving research culture and agenda and Charles will run an MArch studio informed by his own research and studio practice. Their dual impact will enrich activity across the School, help shape internal debate, and build external outlook and visibility."
As a principal architect of Charles Holland Architects (CHA) based in Dover, Charles brings a wealth of practice-based experience and knowledge to his professorial role and teaching on the MArch programme.
Prior to forming CHA, Charles was a director at FAT Architecture where he designed A House for Essex with Grayson Perry, which was the subject of a Channel 4 documentary. Charles – who specialises in the contemporary role of ornament, decoration, and symbolism – worked alongside Grayson to create a house that combines artistic vision and architectural craft.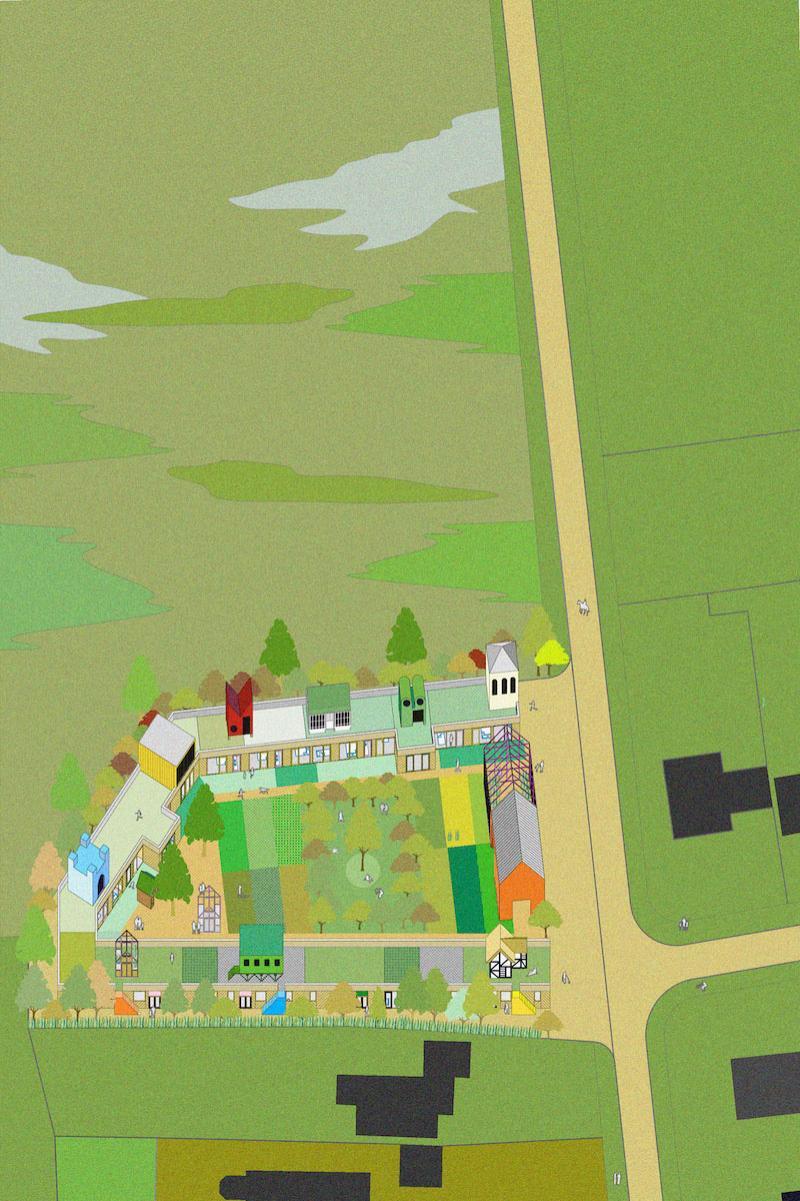 Charles is also an expert on rural housing, which has become a key focus of his architectural practice in recent years. In 2022 they won the Davidson Prize for their housing proposal, 'Co-Living In the Countryside', a radical new model for flexible and affordable rural housing. And with a growing amount of housing developments located in sensitive landscapes, Charles seeks new ways to build contemporary homes within areas of natural beauty (AONB) and is an advocate for sympathetic rural regeneration.
Charles said: "This is a great opportunity to connect the various strands of my practice – Charles Holland Architects – with teaching and research, all of which are now based in the Canterbury region.  I have had a long-standing relationship with the school of architecture and know from personal experience that it has a strong identity and a great reputation. I am looking forward to contributing to this and helping to develop their ambitious plans."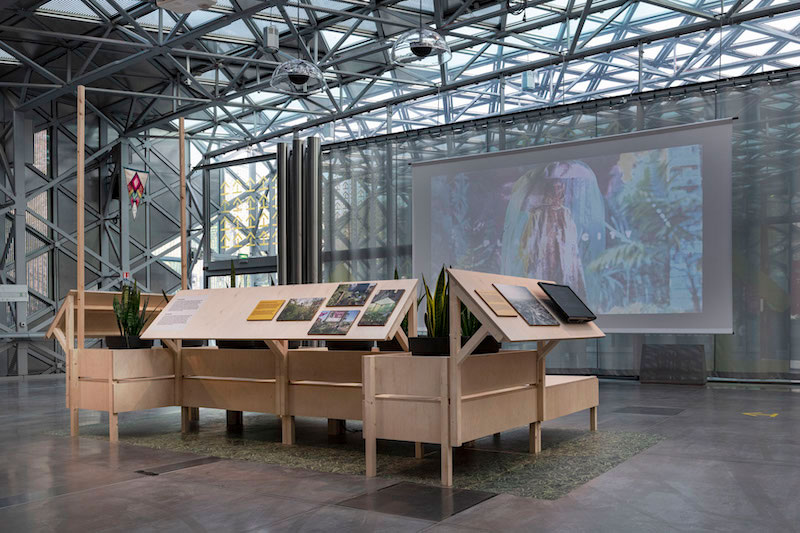 Similarly, Cat brings a broad range of research-based knowledge and leadership to her role. Her interests are far-reaching, and her research into club culture, contemporary design, post-war Italian design and architecture, craft, and feminism has led to multiple publications and exhibitions including the Venice Architecture Biennale, Vitra Design Museum (Germany) and V&A Dundee, where her research has had curatorial impact.
"With an academic background in architecture and design research, and a belief in, its value in contemporary society, my new role will focus on growing the school's research culture and leading research initiatives. It feels like an exciting time to join UCA and I look forward to supporting its development," said Cat.
Cat is from a new generation of thinkers, like Charles, who not only teach but who lead the agenda and advocate for design and architecture in the media.
To learn more about studying Architecture, visit our course pages.