Ghana (University for Development Studies) 2022 GUSA Games – UDS Athletes Show Class, Win 23 Medals
Even though they could not replicate the excellent results they recorded at the last GUSA games in 2020 during which they won a total of 53 medals including 13 Gold, 21 Silver and 19 bronze. Team UDS showed class, resilience and professionalism, to win to place fifth on the 2022 GUSA Games Medal table, behind ultimate winners UEW, UCC, KNUST, and UG, respectively.
Team UDS win a total of 23 medals to cement its position as one of the elite universities in Ghana. These include 6 Gold, 8 Silver and 9 Bronze medals.
The 2022 GUSA Games was hosted by the Kwame Nkrumah University of Science and Technology (KNUST), Kumasi.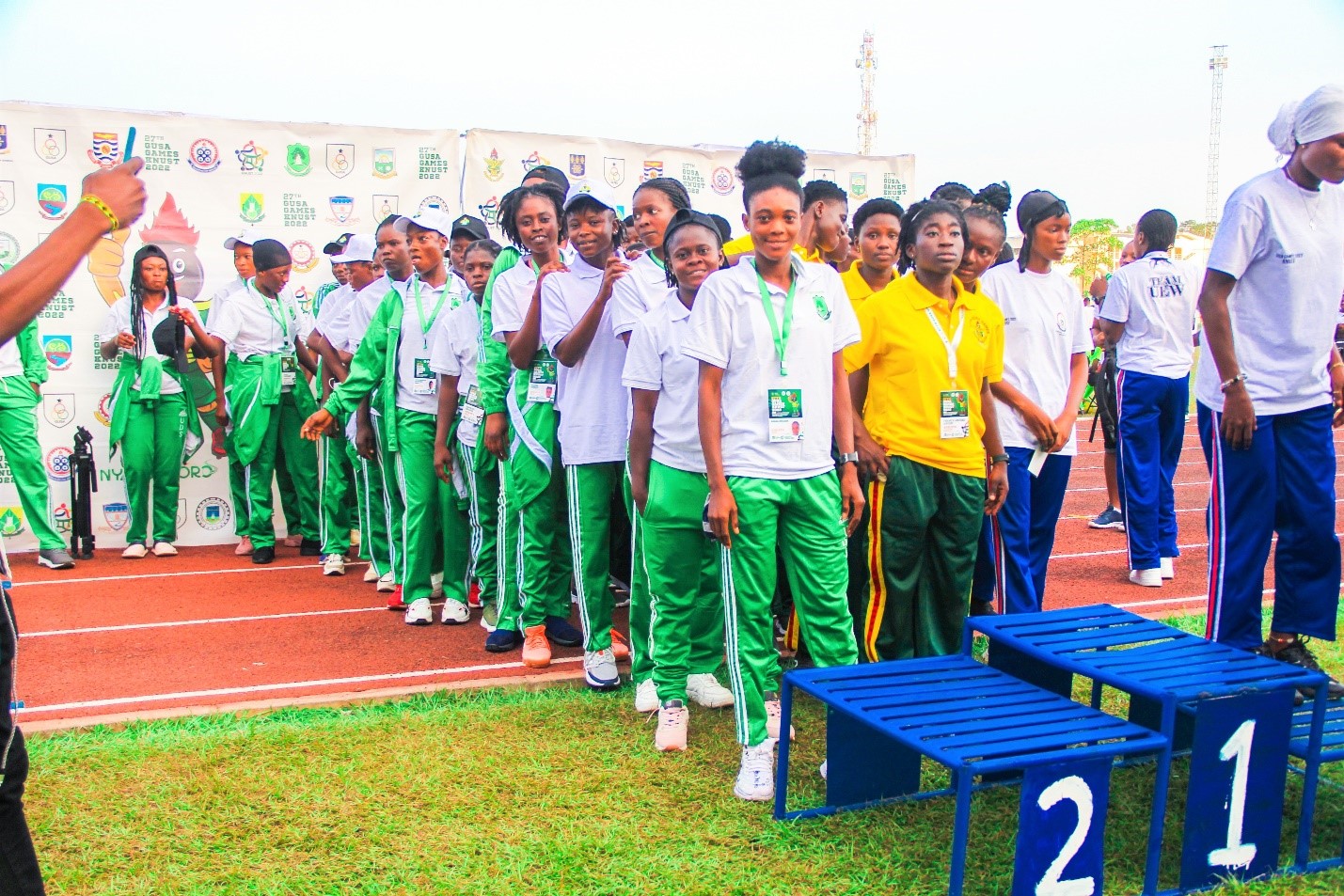 The Games, which took place for more than a fortnight, presents student athletes from public universities across the country to showcase their talents. It also presented the country with an opportunity to unearth and discover talented sports men and women for grooming into the various national teams.
This year's GUSA Games, saw student athletes compete in various sporting disciplines including football, athletics, volleyball, hockey, handball; basketball; netball; goalball; badminton; table tennis; tennis, beach volleyball among others.
The University for Development Studies was one of 14 public universities that participated at the Games. The other institutions were the host university, the Kwame Nkrumah University of Science and Technology (KNUST), University of Education -Winneba (UEW), University of Ghana (UG), Akenten Appiah-Menka University of Skills Training and Entrepreneurial Development (AAMUSTED), the Simon Diedong Dombo University of Business and Integrated Development Studies (SDD UBIDS) the University of Cape Coast (UCC), the University of Professional Studies Accra (UPSA), the Ghana Institute of Journalism (GIJ), the University of Mines and Technology (UMAT), the Ghana Institute of Management and Public Administration (GIMPA), the University of Energy and Natural Resources (UENR), the University of Health and Allied Sciences (UHAS) and C. K. Tedam University of Technology and Applied Sciences (CKT-UTAS).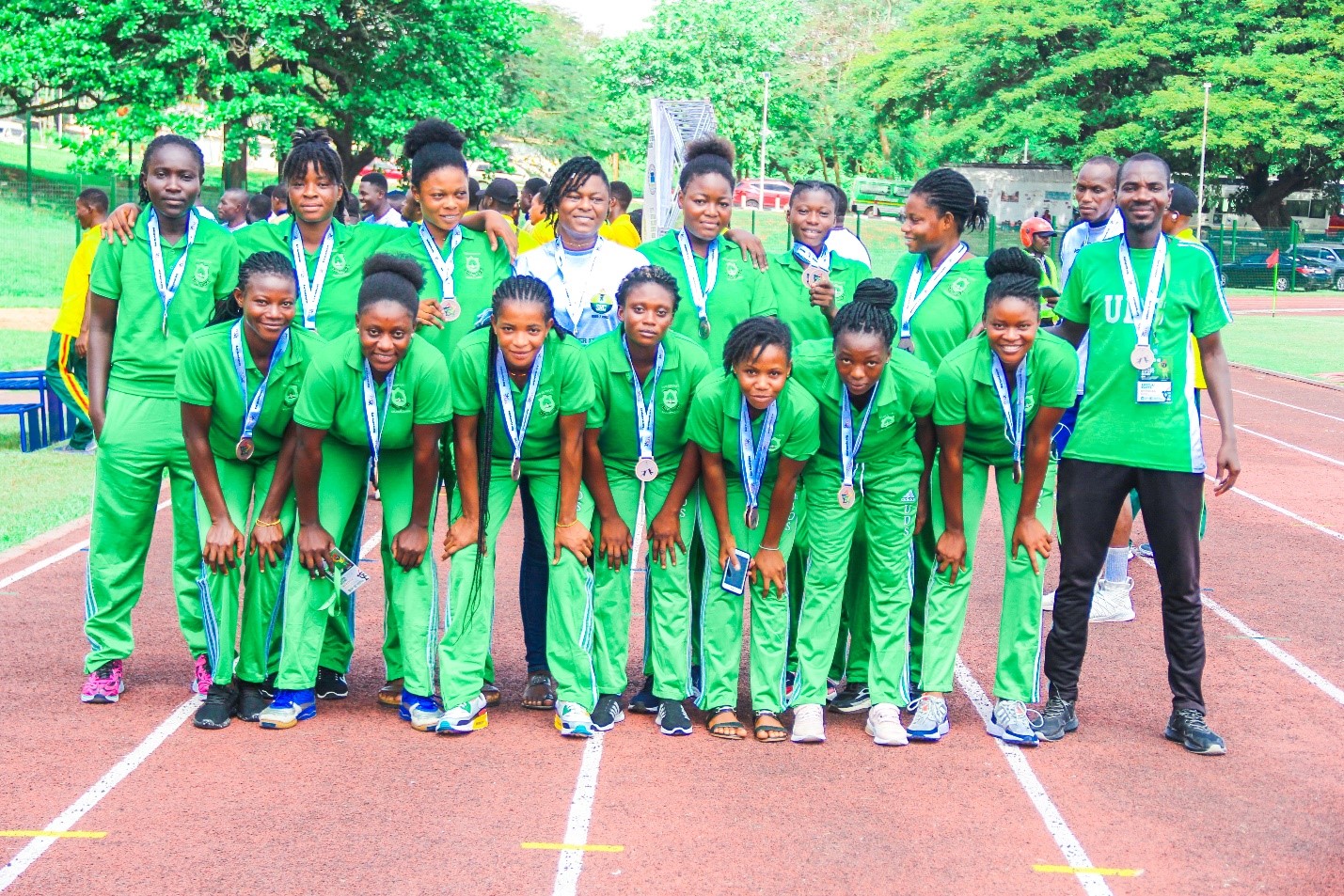 The Director of Sports at UDS, Mr. Shaibu Ibrahim Tanko, who doubles as the president of the Ghana Universities Sports Association applauded KNUST for organising a successful Games. He congratulated all athletes for their show of professionalism and sportsmanship.