UK (University of Worcester) Research Student and Leading Nurse Awarded OBE
As the nation celebrates the 75th anniversary of the NHS (on July 5), a University of Worcester PhD student in a senior national role has spoken of the privilege of being a nurse.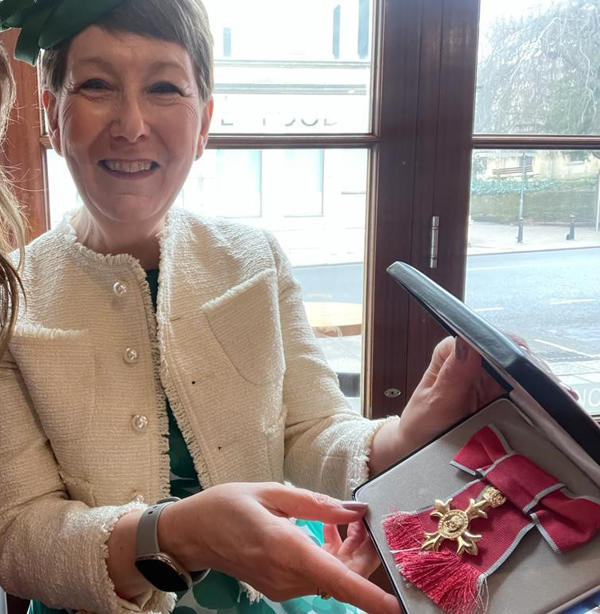 After a career spanning more than 40 years, Liz Fenton, Deputy Chief Nurse in the Workforce, Training and Education Directorate at NHS England, recently received an OBE for services to the nursing profession from King Charles III.
"It's very humbling to get an award like that for doing your job and I owe a huge debt of gratitude to my team," said the 64-year-old mother-of-one and grandmother-of-two. "I'm just thrilled that it's a recognition of the work that not just I do but all nurses do and it's lovely that the profession is recognised in that way."
After qualifying in 1981, Liz, of Tewkesbury, went on to work at a number of community hospitals in Gloucestershire and has held a number of clinical and leadership roles in both acute and community settings. She joined Health Education England in 2015 and took up her current position in 2017.
She said: "I have been nursing now for 40 years and it is a real privilege to care for people when they are most vulnerable and now to be able to support the next generation of nurses. I have held a variety of very different roles and I think one of the things for new nurses coming forward is enabling them to understand that one qualification can give you such a variety of career opportunities going forward. I have been very lucky and privileged in some of the work I have done."
Her role sees her responsible for ensuring the future workforce, working with universities and students around the country. "It's particularly important because that's how we're going to secure the future of nursing and care, through our students," she said.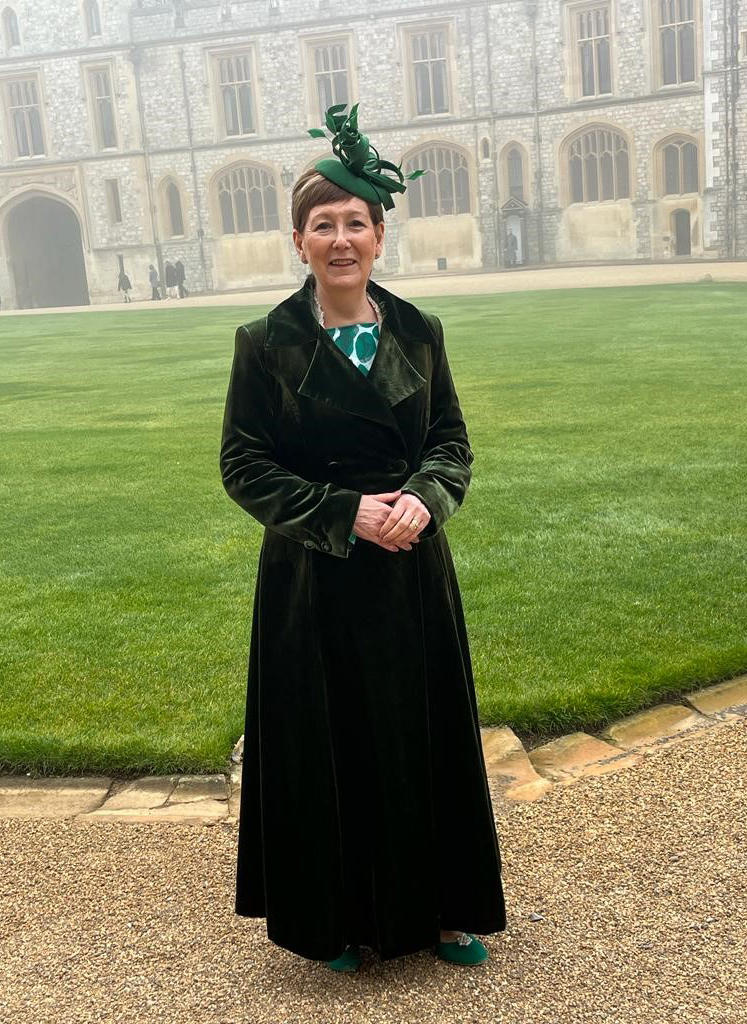 "The important thing for me is that I build on the work I'm doing with our student nurses and midwives so we really can ensure the quality of their learning experience. That initial grounding that they get through their early training really sets you up for your future career."
Liz is doing her doctorate part-time and is in her second year. Her research looks at the motivations and influences on nurses that encourage them to remain working in the NHS and involves interviewing nurses with at least 10 years of experience.
"My intention is instead of asking why nurses leave that we talk to those that have got considerable careers in the NHS to understand what's encouraged them to stay," she said. "That's my ambition, that that model is used to inform our national and local direction when we're developing strategies around retention."
Having done her Nursing degree and Masters as a mature student, she became interested in the question of retention as it kept coming up in her work. She contacted a number of universities about doing a PhD, but was impressed by the response from Worcester. "I'm really enjoying it," she added. "It's a big commitment to undertake these studies alongside a busy full-time job, but I've been well supported all the way through by my supervisors."