UK (University of Brighton) University of Brighton honours pioneers in human rights, sustainability and diversity in business
The honorary graduates will share the stage with nearly 3,000 graduates representing 83 countries at the award ceremonies taking place at the Brighton Centre on Tuesday 25 – Friday 28 July.
Sunny Jacobs is one of the world's most prominent campaigners against the death penalty after she herself was wrongfully convicted of murder and spent 16 years on Death Row.
Ken Webster is a world-leading expert in sustainability, pioneering the 'circular economy' and co-founding a foundation with former yachtswoman Ellen MacArthur.
Rosemary French has received numerous accolades in her 45-year career including an OBE for services to women in business and is a previous winner of Sussex Businesswoman of the Year.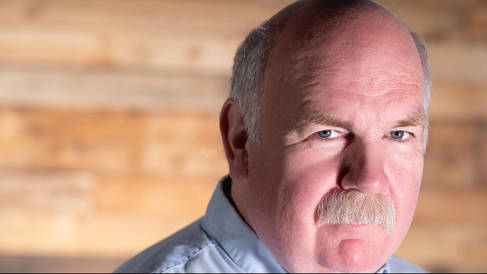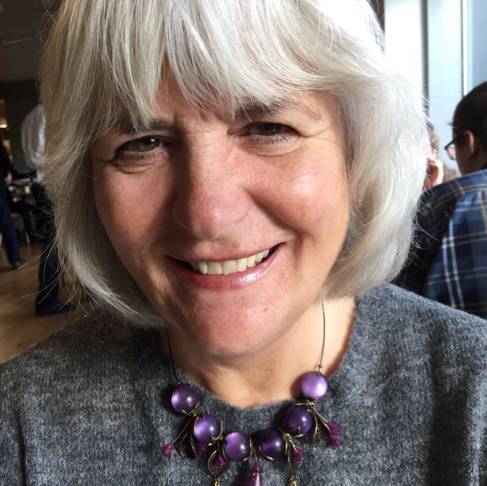 The university will also welcome back alumni Vishal Gadhavi and Shirin Alwash plus previous honorary graduate and alumna Anna Oddi to give keynote speeches to the class of 2023.
Debra Humphris, Vice-Chancellor of the University of Brighton, said: "Graduation is a major date in the university calendar, bringing our community together to celebrate the achievements of our talented students. It is a very special occasion that recognises their hard work and serves as a moment of collective pride for everyone at the university.
"I am delighted that we are also recognising and honouring some truly incredible individuals for the mark they have made in creating a fairer, more sustainable and more just world. This year's honorary graduates have not only pushed the boundaries of their field for the benefit of society, but also reflect the values that are so important to us at the University of Brighton."
Sunny Jacobs, Doctor of Laws
In 1976, Sunny Jacobs and her partner, Jesse Tafero, were wrongfully convicted and sentenced to death for the murder of a police officer in Florida, USA. She was exonerated in 1992. Since then, she has worked tirelessly via the Sunny Centre in Connemara, Ireland, to rehabilitate those who have been wrongfully convicted.
Sunny continues to be a campaigner for the abolition of the death penalty worldwide. Her book, Stolen Time, provided the inspiration for the play The Exonerated, which was adapted into a film starring Susan Sarandon.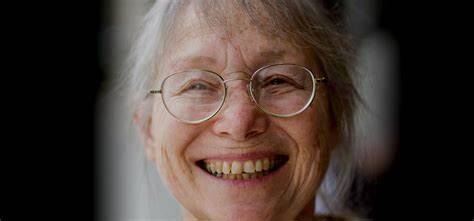 Ken Webster, Doctor of Science
Ken Webster is one of the world's leading experts in sustainability education, having spent over 35 years at the forefront of environmental economics and sustainable development.
Ken pioneered the 'circular economy', a revolutionary economic framework built on three core principles: recycling resources, elimination of waste and pollution, and regeneration of nature. In 2009, Ken co-founded the Ellen MacArthur Foundation, the world's foremost circular economy think tank.
Ken's contribution to developing and promoting economic circularity and sustainable development is unparalleled and world-changing.
Rosemary French, Doctor of Arts
Since graduating from Edinburgh University with an MA in Sociology, Rosemary French has worked in business for over 45 years, receiving an OBE for services to women in business in 2014.
Rosemary won Sussex Businesswoman of the Year in 2017, and was awarded both the Gatwick Diamond Award for Outstanding Achievement and Dynamic Magazine Businesswoman Lifetime Achievement Award in 2022.
She is President of Cranleigh Chamber of Commerce, an Ambassador for Surrey Hills Enterprises, and a volunteer mentor of men and women in the early stages of their businesses.