UK (University for the Creative Arts) Student wins high acclaim for film scripts
Film Production student Ria Huck has celebrated double glory for two short film scripts she wrote during her second year.
28 Jun 2023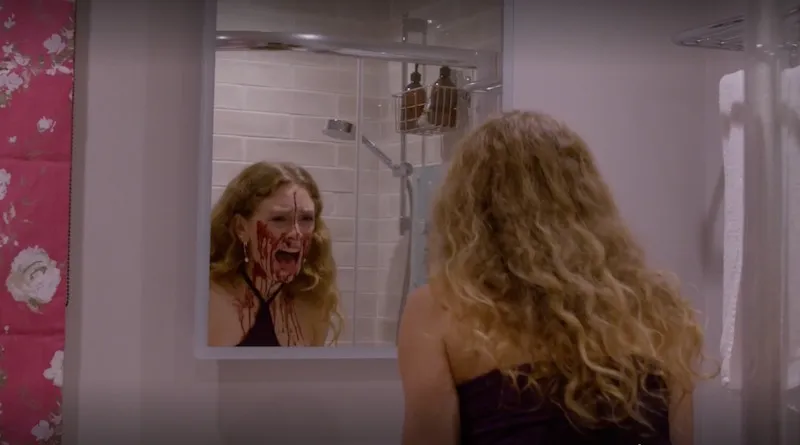 She won a Silver Medal at the 1 World Student Film Festival for her short film 'Ecstasy', which she wrote and directed. It features blood, guts, gore and as Ria described, a "general bit of madness."
And for her script "Songs of Vengeance", she won Best Short Screenplay Historical at the New York Screen Writing Awards 2023 Spring Edition. Set in Roman Britain, the screenplay follows the story of Boudicca, who vows to protect her daughters.
"I nearly didn't go to university," said Ria. For a long time, "I thought I wanted to be a novelist. But I studied film in college, and slowly my love for filmmaking grew. Stories have always been a hugely important part of my life, and who I am as a person, then I discovered screenwriting. I chose UCA because it boasted a long list of successful people, and I didn't want to live in a city, so Farnham was perfect."
Through filmmaking, Ria aims to capture what it is about the world that awes her. She explores themes around fantastical monster-filled worlds and strong female characters.
She said: "My favourite part of the process comes at the very beginning, from the conception of an idea, building on it, creating the world, and the characters that inhabit it. There is nothing quite like it.

"I hope, with these small steps in the right direction, I will gain enough recognition to have one of my scripts made into a film."
To learn more about studying film at UCA, visit the course pages.