UK (Abertay University) Sponsors of Abertay University's Dare Academy competition announced 
Six teams have made it through to the finals of the annual video games design competition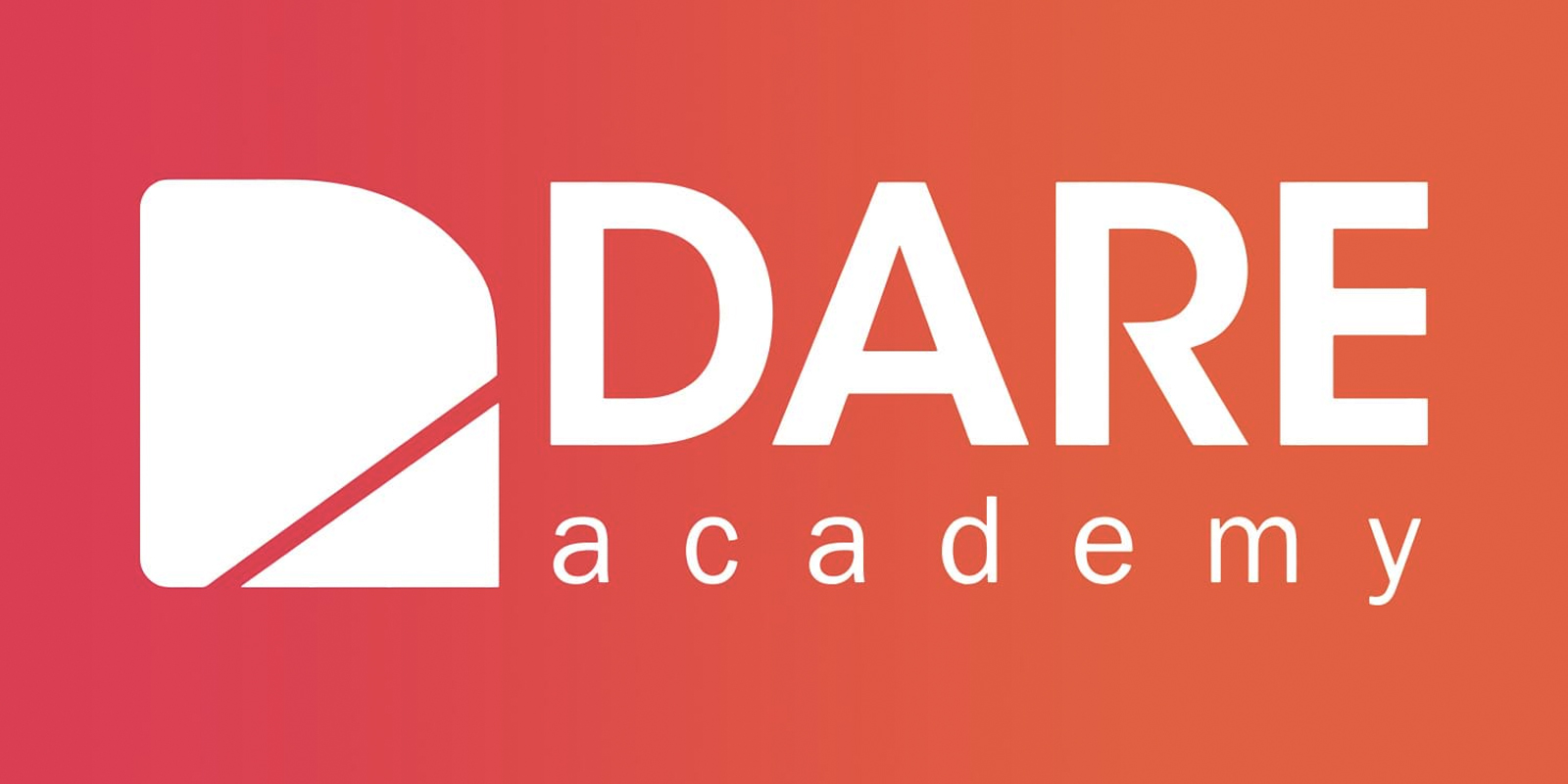 A blend of video games, financial services and creative production companies have announced they will be supporting Dare Academy 2023 – Abertay University's annual student game design competition. 
Six teams of Abertay undergraduate students will be developing a game prototype over the summer during Dare Academy, competing for the top prize of £5,000 and showcasing their games at the massive EGX Expo London. 
The competition benefits from industry sponsorship and support, with companies also providing on-campus mentoring to the students to inform the design process and support skills development. 
Dare's strength is that it replicates an industry environment, challenging students to work together across the disciplines of the courses offered by the School of Design and Informatics to produce a creatively and technically strong game prototype. 
Two of the five Dare Academy 2023 sponsors are long-standing partners, Lindsays and Henderson Loggie, who will be joined by new partners Epic Games, Fuse Games and Chrome Productions.  
Scottish law firm Lindsays will be sharing advice with the teams regarding the legalities of the games industry and how to be successful in terms of corporate and employment matters.  
Lindsays has supported the Dare Academy since 2017 and is delighted to continue to do so this year.
Alastair Smith, a Director in the Corporate and Commercial team at Lindsays, is part of the team at the firm that supports those taking part. He said:
The remarkable talent of creators whose skills were developed in Dundee can be seen in some of the gaming world's biggest blockbusters, which is a huge credit to the opportunities offered at Abertay. We are in no doubt that the Dare Academy is an influential component in that, which is why we are delighted to continue our support. The greatest game hits combine creativity with business acumen – including knowing your legal rights and responsibilities. It's important that creators understand the complexities of copyright, employment issues and so much more. It's always fascinating to meet the contenders at the workshops. We hope the insights we share add even more bounce to an event which has become an undoubted springboard to creative and commercial success.
Henderson Loggie, a Dundee accounting firm, will be supporting the finalists with their expertise in business start-up, growth, tax and accountancy.   
Stephen Bain, Partner and Head of Games & Digital at Henderson Loggie said:
We are thrilled to be sponsors for yet another exciting year of Dare Academy and we're looking forward to following the finalists' journeys through the competition. We have consistently been amazed by the exceptional talent that emerges from Dare Academy, and we cant wait to see what the finalists create this year. Supporting Abertay University and the thriving games industry in Dundee is something that we are immensely proud of.
Globally renowned for developing Unreal Engine and Fortnite, one of the world's biggest games, Epic Games is a leading interactive entertainment company and provider of 3D engine technology. 
James Butcher, Education Development Manager at Epic Games said:
It is great to be involved with Dare Academy to support the next generation of Unreal Engine developers to produce compelling content as part of this competition. I am looking forward to seeing what is created!
Fuse Games is a world-class game development studio founded by game-loving creatives, committed to building the best possible experiences in a fun, healthy and sustainable way. 
Steve Uphill, Co-Founder at Fuse Games said:
At Fuse Games, we're big fans of working with future game makers so are really proud to be working with Dare Academy this year!  
Chrome Productions is a full-service, creative production company producing award-winning films and broadcasts for leading brands worldwide.  
Will Sellers, Senior Post Producer at Chrome Productions said:
As gamers and huge fans of indie games, we at Chrome powered by Gallium have been following Dare Academy since we first saw it at EGX a few years ago. So, we're super excited and incredibly proud to be part of this year's panel! As storytelling experts in film and live stream spaces, Chrome has always been committed to identifying and nurturing talent in the industry. Offering mentorship in the sacred space of gaming through film and content creation is a dream come true. We can't wait!
Dr Dayna Galloway, Head of the Division of Games and Arts said:
We are extremely grateful to the partners of Dare Academy for their sponsorship of the competition this year. The generosity of time, guidance and expertise they share with the teams equips our students with invaluable knowledge they will use throughout their careers within the industry.