UK (Abertay University) Abertay University becomes first Scottish host of international conference centred on student success
The European First Year Experience (EFYE) Conference was held in Dundee on 27-29 June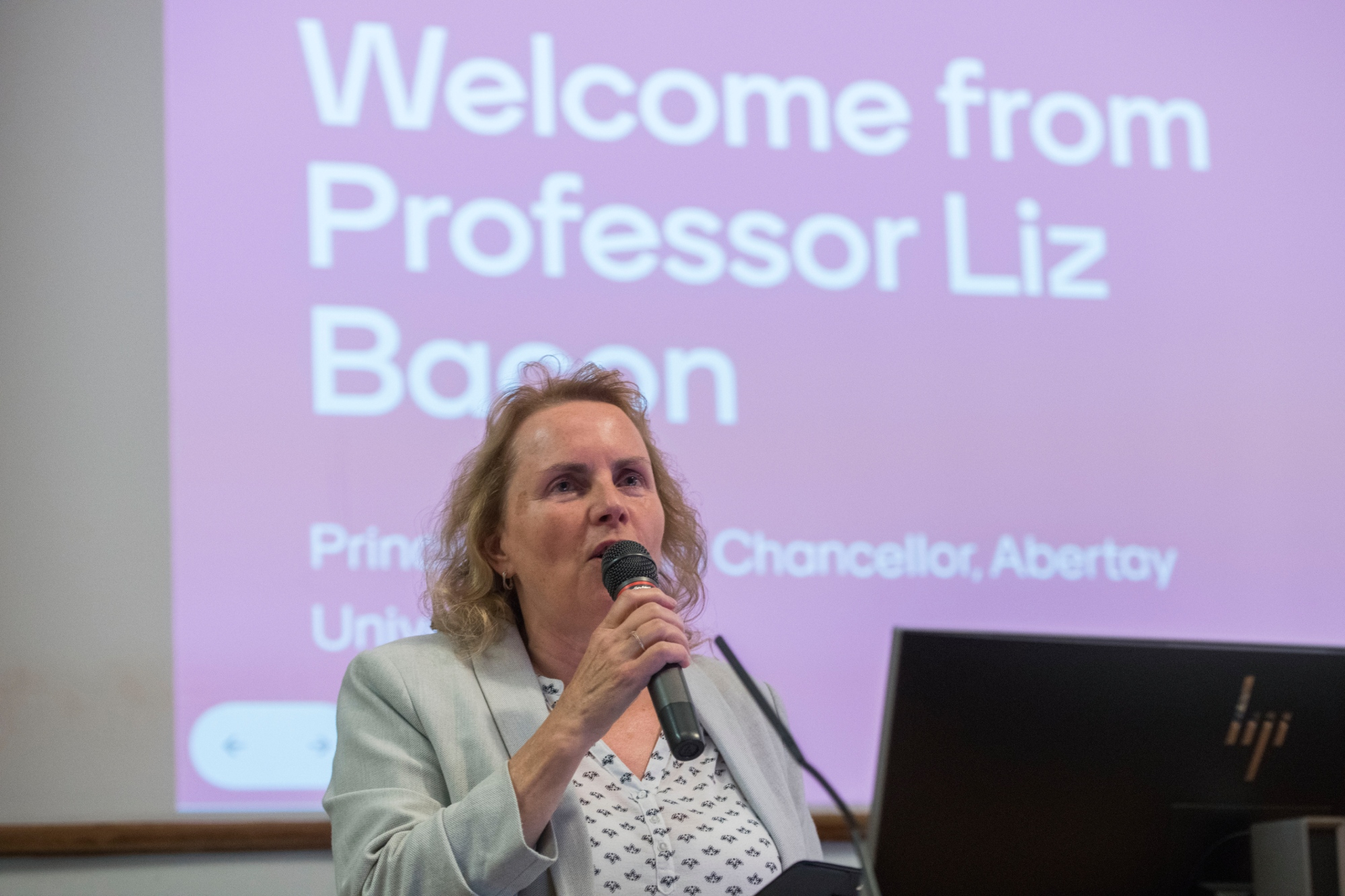 An international conference that brings together higher education professionals with the purpose of improving the experience of first-year students was hosted at Abertay University over the last three days.
The European First Year Experience Conference (EFYE) is an annual event that serves as a platform for sharing expertise and best practice on how to effectively support students as they begin the crucial initial year of study.
The 2023 edition took place at the University from Tuesday 27 to Thursday 29 June, attracting a gathering of over 330 delegates from  24 countries worldwide. Abertay became the first university in Scotland to host the conference, with the institution chosen last year following a rigorous selection process.
In homage to Dundee's status as the 'City of Discovery' and a UNESCO City of Design, this year's conference centred around the theme of "Discovery and Design for Academic and Social Student Success."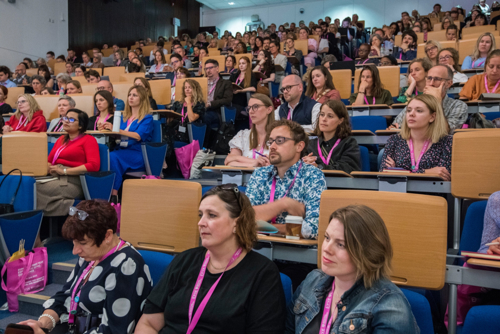 The three-day programme included numerous workshops, seminars, and lectures on topics such as personalising the curriculum, the use of new technologies for student engagement and, fostering a strong sense of community among students. Abertay, as the host institution, featured a diverse selection of academics, professional services staff, and students who presented their research and shared their experiences during the conference.
Jack Hogan, Lecturer in Academic Practice and lead organiser, said:
Hosting the EFYE Conference at Abertay was a momentous occasion for us. It provided a unique opportunity for educators, professionals, and students to come together and explore innovative ways to support and enhance the first-year experience. The diverse range of perspectives shared during the conference will undoubtedly shape the future of higher education, ensuring that students receive the best possible start to their academic journey. We are proud to have played a part in this important dialogue.
An awards ceremony was also held during the conference to recognise the work of those across Europe who are contributing to the first-year student experience and other stages of transition.
The EFYE Rising Star was awarded to Erika Koncz, MSc student at the University of Szeged, Hungary, whilst the EFYE Leader/Champion was awarded to Kathy Bradley, Head of Skills Centre at University College Cork, Ireland. Additionally, the EFYE Team prize was awarded to the Resource Persons network at the Norwegian Competency Network for Student Success in Higher Education.