Technological Institute of Buenos Aires (Argentina) If You Have A Startup, This Is Your Chance!
The ITBA W3 Lab – a free training program with the aim of strengthening knowledge in the development of new technologies – will select 15 startups for free training. From the call, 15 ventures will be selected to be beneficiaries of mentoring by graduate experts and part of the university's teaching staff.
The training will take place in virtual and face-to-face format, with weekly 90-minute meetings, and will be a total of 12 weeks of training on W3 and general startup topics (starting on August 18).
The program is aimed at directors and creators of technology-based projects who seek to expand their knowledge of tools in the digital world to boost their businesses. Those who are interested must complete the online form at: https://bit.ly/ITBAW3Lab until August 6.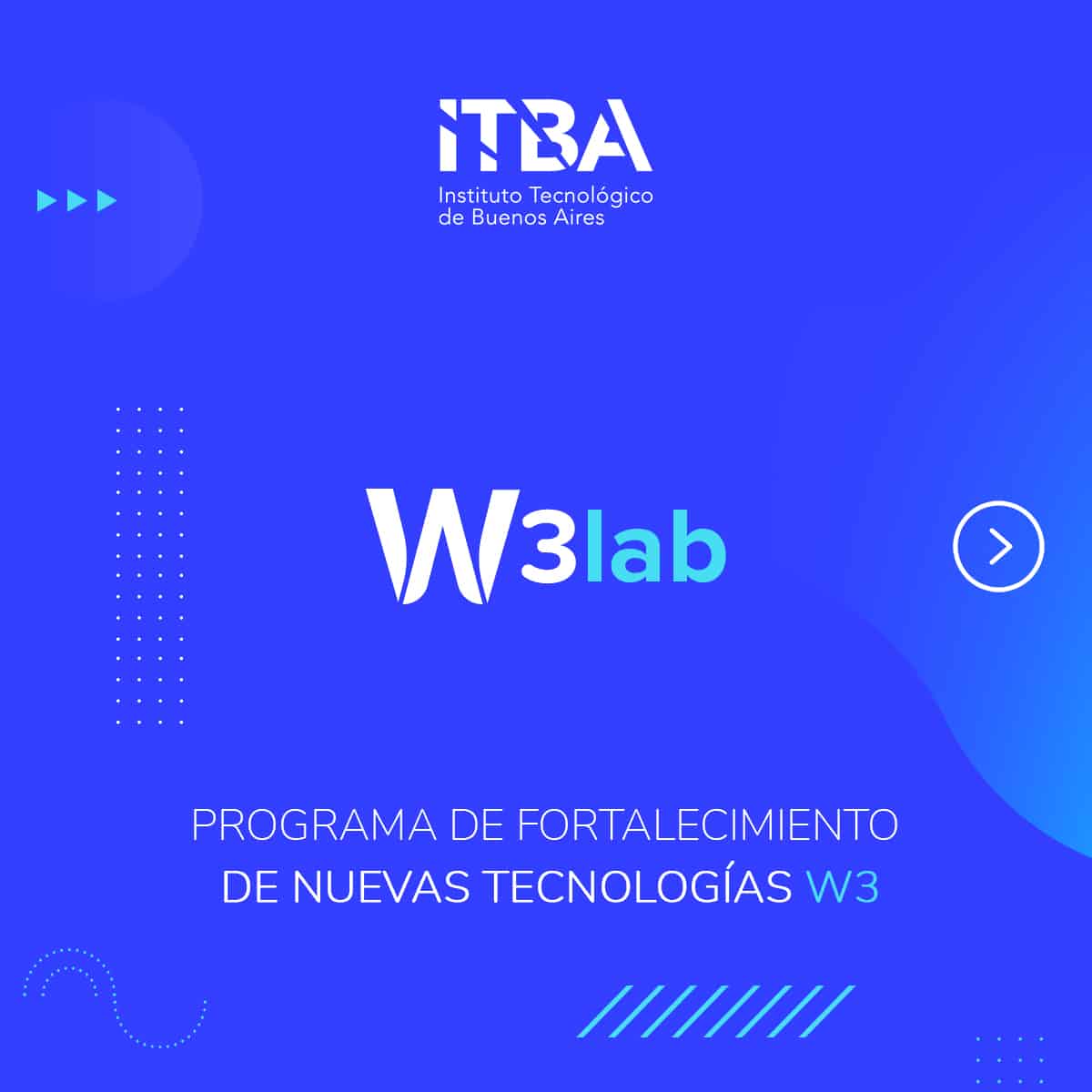 The application is open to startups from all over the country.
Application link: https://bit.ly/ITBAW3Lab
Inquiries: entrepreneures@itba.edu.ar