USA (Rochester Institute of Technology) RIT is helping sanitation workers and golf pros break into new careers
After five years working with the highway department and as a garbage truck driver, Garrett Morken wanted to trade in his bright yellow safety vest for something new. 
Like millions of Americans, the past couple of years have challenged Morken to re-evaluate his life. He didn't want to live paycheck to paycheck anymore. He was ready for a career change.
In less than year, he was able to make that happen.
After taking RIT's Cybersecurity Bootcamp, Morken was trained and ready to start an entirely new career in cybersecurity. Today, as an operations consultant at Security Risk Advisors in Rochester, he's learning new things, he's saving money, and he's helping to fight cybercrime.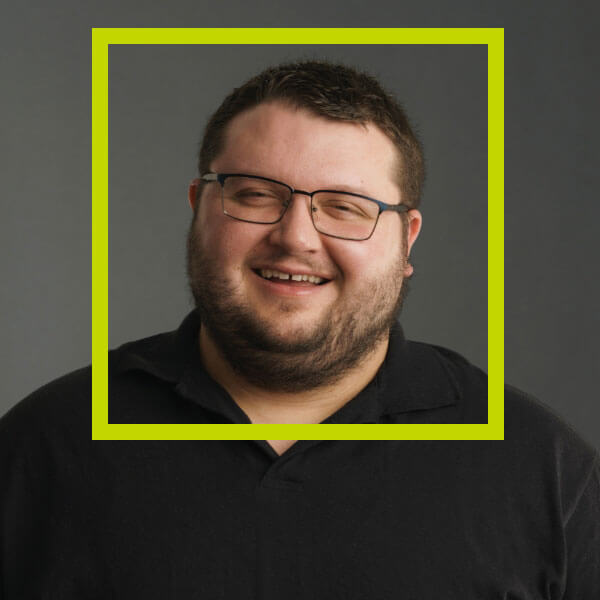 Garrett Morken
Previous employment:
Sanitation worker
Education:
RIT Cybersecurity Bootcamp
Current employment:
Operations consultant at Security Risk Advisors, Rochester, N.Y.
"Signing up for the bootcamp was probably one of the biggest turning points in my life," said Morken. "I was tired of the physical labor and wanted to find a career instead of just a job. Now, I'm with a company that wants me to grow as an employee and as a person."
Morken is one of about 100 people who completed RIT's Cybersecurity Bootcamp since it started in summer of 2020. Unlike a traditional degree program that can take years to complete, the bootcamp lasts 15 weeks—or 30 weeks part-time. It's also offered completely online.
RIT's bootcamp prepares professionals from all backgrounds and abilities—including those who don't know code—for critical entry-level cybersecurity jobs. Those jobs can start with an average annual salary of about $60,000.
That's good news for the millions of Americans switching careers as part of what's been called the Great Resignation or the Great Reshuffle. It's also good news for every organization looking to hire more cybersecurity workers. This need comes at a time when cybercrime continues to grow, but there are 2.7 million unfilled cyber jobs globally.
"And to help fill this job gap, we have to think differently about who our cyber professionals are and where they come from," said Viviane Stover, RIT's Cyber Range producer and business director, who administers the bootcamp. "Hackers are diverse and come from different backgrounds, so if we're going to outsmart them, our cyber professionals should be investigative minds who come from diverse backgrounds, too."
The bootcamp is part of RIT's ESL Global Cybersecurity Institute—a new on-campus facility that is making the university a top site for cybersecurity training, education, and research. What makes RIT's bootcamp unique, compared to other cybersecurity crash courses, is its focus on hands-on learning, professional development, and building a community within each cohort.
"It was almost like a cybersecurity trade school, in that I didn't need prerequisites in English, math, or any coding experience," said Morken. "You literally go in on the first day and start learning skills for the job that you'll actually be doing in real world."