Kenya (University of Nairobi) Dr. Loice Ombajo, a UoN expert published in the New England Journal of Medicine
Dr. Loice Ombajo made history when she got published in the New England Journal of medicine on Thursday, June 22, 2023.
In an exclusive interview by the Directorate of Corporate Affairs, Dr. Ombajo revealed the content of her research article titled, 'Second-line switch to Dolutegravir for treatment of HIV infection.' She gave a brief history of what led to the research through clinical trials that took about 48 weeks. She underscored how  rare it is for an African black woman researcher to be featured in such a high end journal.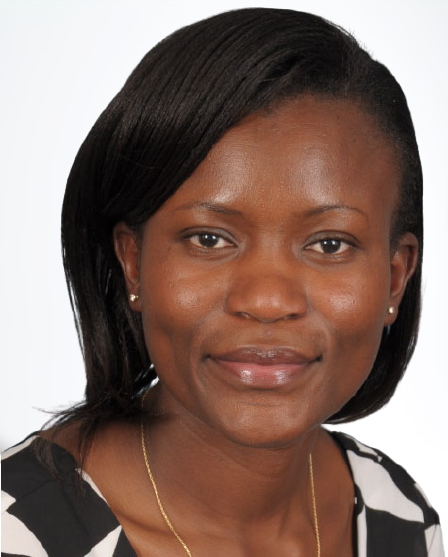 The UoN  Lecturer, Lead,  Centre for Epidemiological Modelling and Analysis (CEMA) Africa and head of Infectious Diseases Unit, Kenyatta National Hospital  explained that the team needed evidence to inform decisions, an excerpt from the research article under background stated that 'Data to inform the switch from a ritonavir-boosted protease inhibitor (PI) to dolutegravir in patients living with human immunodeficiency virus (HIV) infection who do not have genotype information and who have viral suppression with second-line therapy containing a ritonavir-boosted PI have been limited.'
She elaborated the benefits of the switch to dolutegravir citing that it is cost-effective and it's just one drug as compared to the protein inhibitors.
Dr. Ombajo was elated as she announced the news of this great milestone. She expressed her gratitude to her invaluable team members and staff that have worked tirelessly round the clock to see this accomplishment.
She also announced that the journal is on open access and the data can be accessed by other researchers to be analysed and used by different organizations to inform decisions on patients living with HIV.
An excerpt of the results from the research, 'A total of 795 participants were enrolled, with 398 assigned to switch to dolutegravir and 397 assigned to continue taking their ritonavir-boosted PI; 791 participants (397 in the dolutegravir group and 394 in the ritonavir-boosted PI group) were included in the intention-to-treat exposed population. At week 48, a total of 20 participants (5.0%) in the dolutegravir group and 20 (5.1%) in the ritonavir-boosted PI group met the primary end point (difference, −0.04 percentage points; 95% confidence interval, −3.1 to 3.0), a result that met the criterion for noninferiority. No mutations conferring resistance to dolutegravir or the ritonavir-boosted PI were detected at the time of treatment failure. The incidence of treatment-related grade 3 or 4 adverse events was similar in the dolutegravir group and the ritonavir-boosted PI group (5.7% and 6.9%, respectively).