Peking University (China) Digital PKU at Your Hand!
Peking University, March 22, 2022: Science and technology enable us to save time and focus on more meaningful things. And how does Peking University make use of them to facilitate students' study and campus life? Let's explore all of these surprises in the video below, which is made by a group of talented students from PKU School of Journalism and Communication!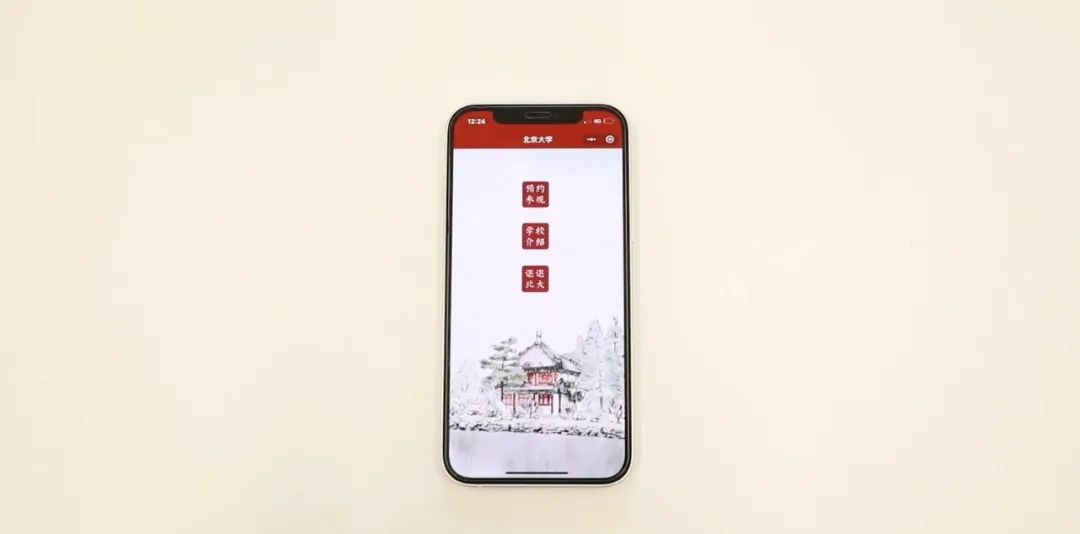 Can you imagine what surprises you could find in PKU with just a mobile phone?
01 Safety and Health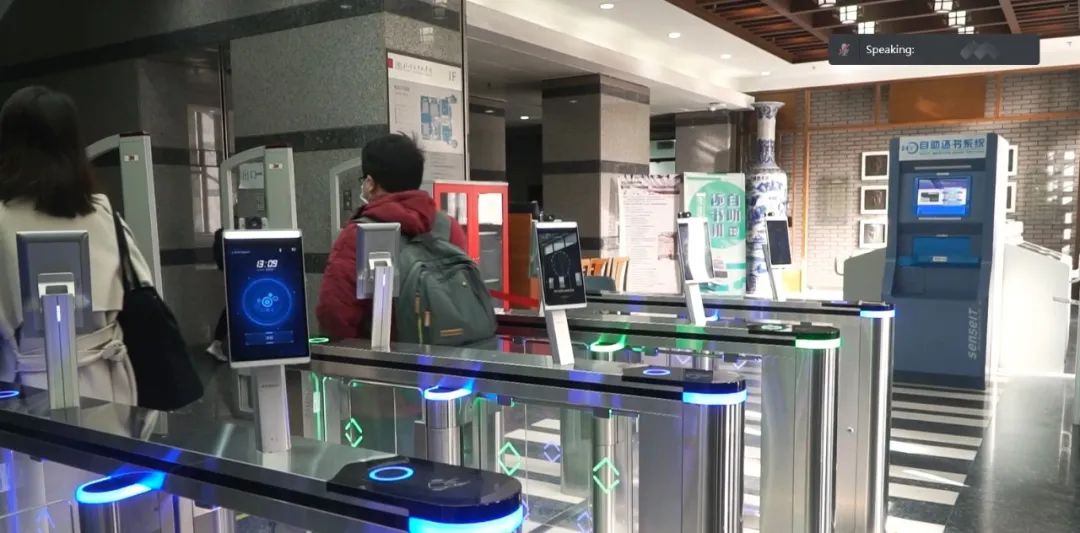 You can simply have your face scanned by the Smart Door Lock Camera to get access to the campus. After a "beep", welcome, Pekingers!
Devices are around the campus to detect body temperature and to ensure that everyone is wearing a mask. Not feeling well and worried about your health? Simply swipe up your phone and make a doctor's appointment online via the Peking University Hospital online booking system.
02 Study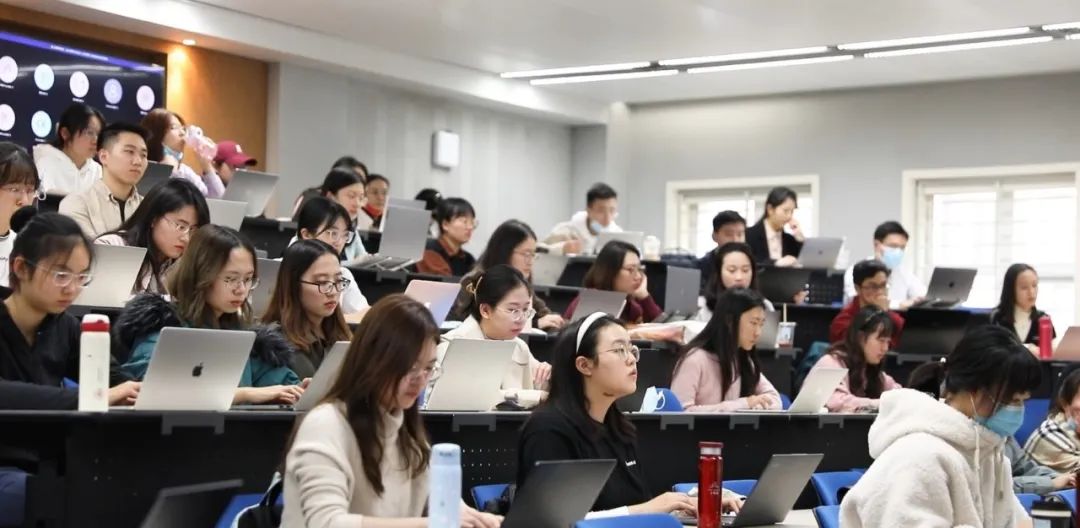 Due to the COVID-19 pandemic, some of our PKU students are unable to attend the class on-site. Fortunately, they can take real-time online classes through the Classes platform. Besides, class recordings are available for students.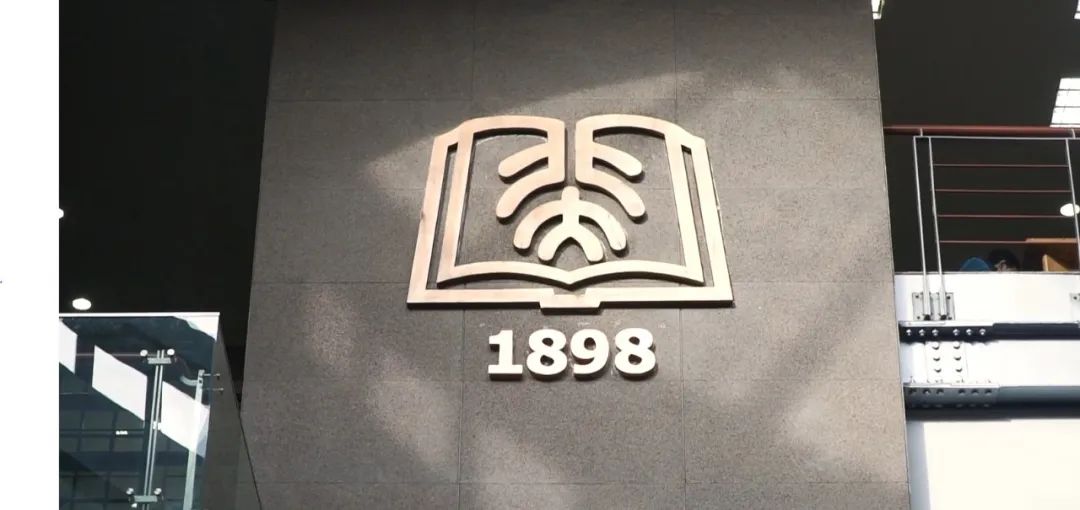 The online system of the PKU Library, the largest university library in Asia, allows you to search for books, place holds on them, and renew your loans. You can also use the self-serving machine to complete the whole book borrow, renew & return process. Additionally, students have access to the library's printing service through the self-serving vending terminals on campus.
03 Food & Beverage
After study, a "gaining calories" session shall be a must! There are loads of unmanned vending machines around the campus. Touch the screen and grab anything at any time to reboot your energy!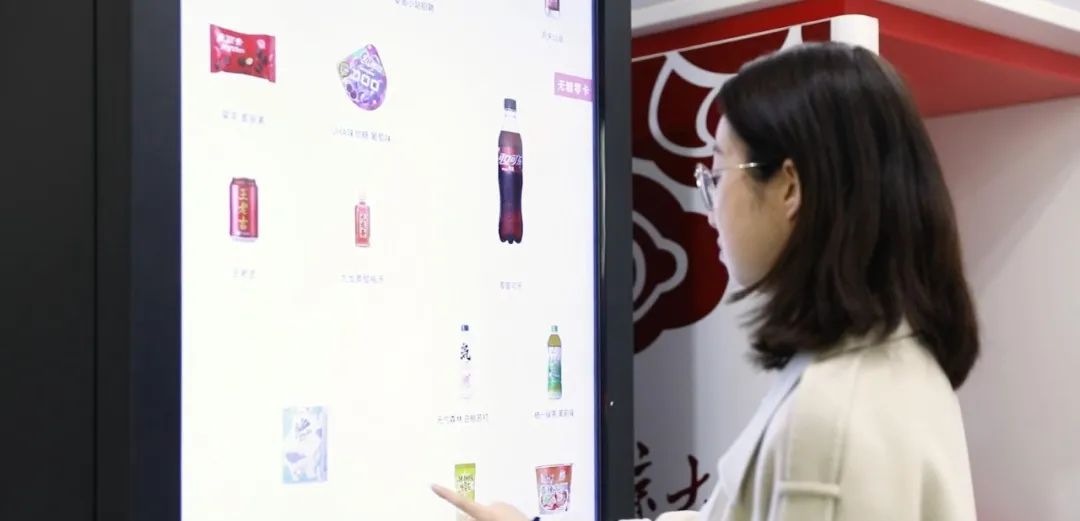 Lunch time arrives? Let's go to the PKU canteen! It is convenient to check the Dining Index for real-time numbers of diners in each canteen so that you can choose the best fit. Simply selecting your food and paying for it on the food vending machine could help save loads of time. And now, let the feast begin!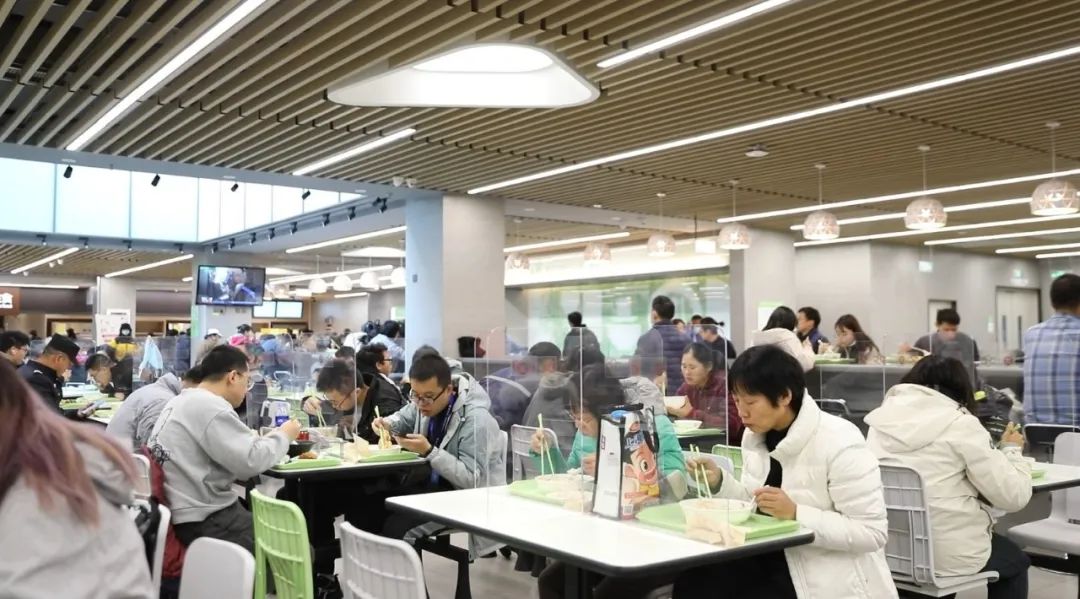 04 Campus life
Forget to bring or top up your campus card to pay for your food? Don't worry, the digital student campus card on your mobile phone can help it out!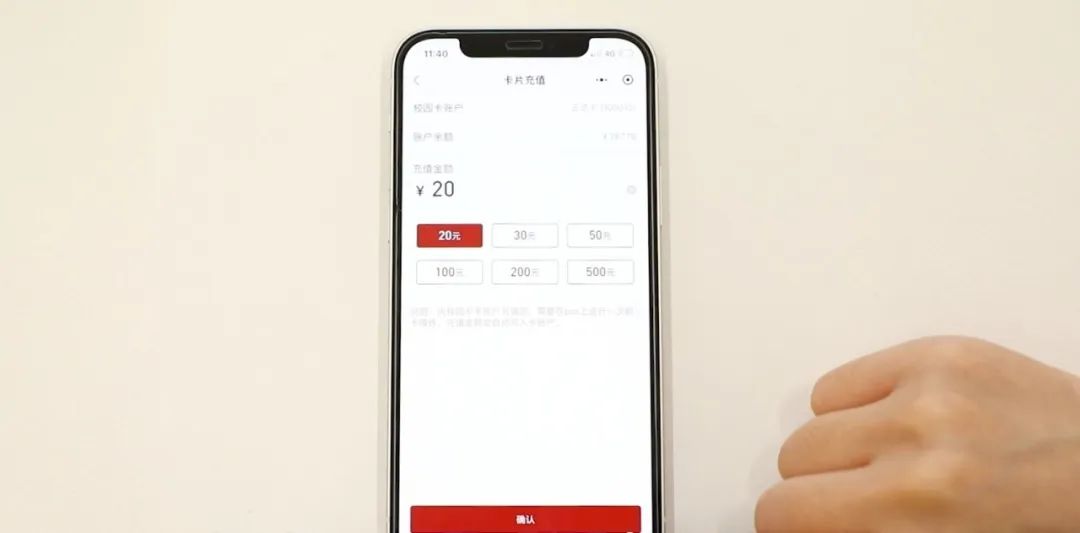 Now, after a recharge, let's take a stroll around the campus! Walking is too slow? Scan the code to unlock a shared bicycle and let's go now! Don't forget to use the Campus Navigation mini program to find the best route for your campus tour, too.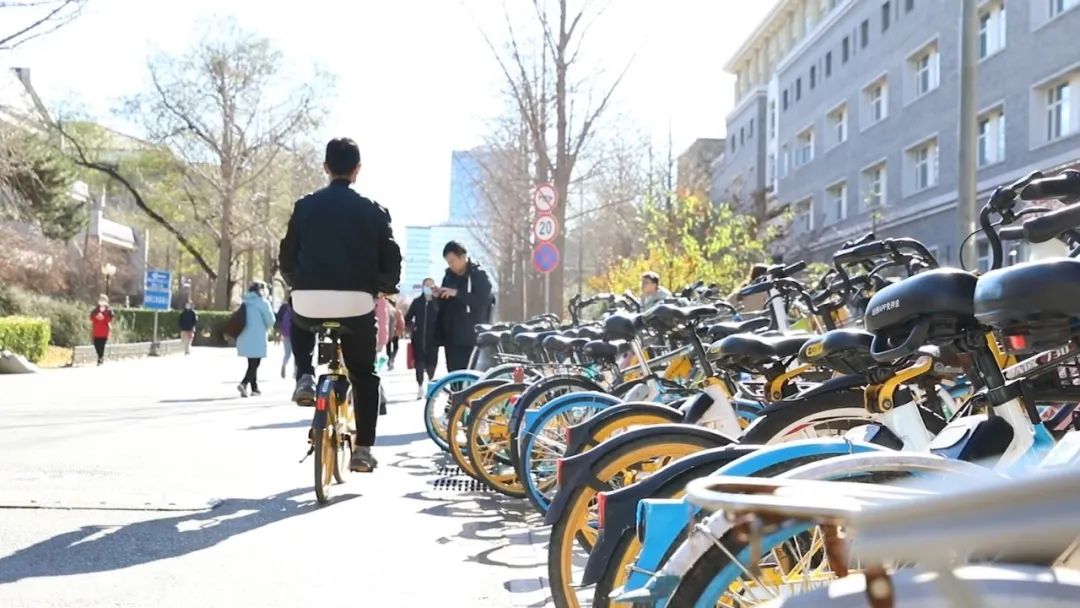 Don't forget to meet your friends and enjoy the workout time at the venue that you guys have already booked through the online venue reservation system!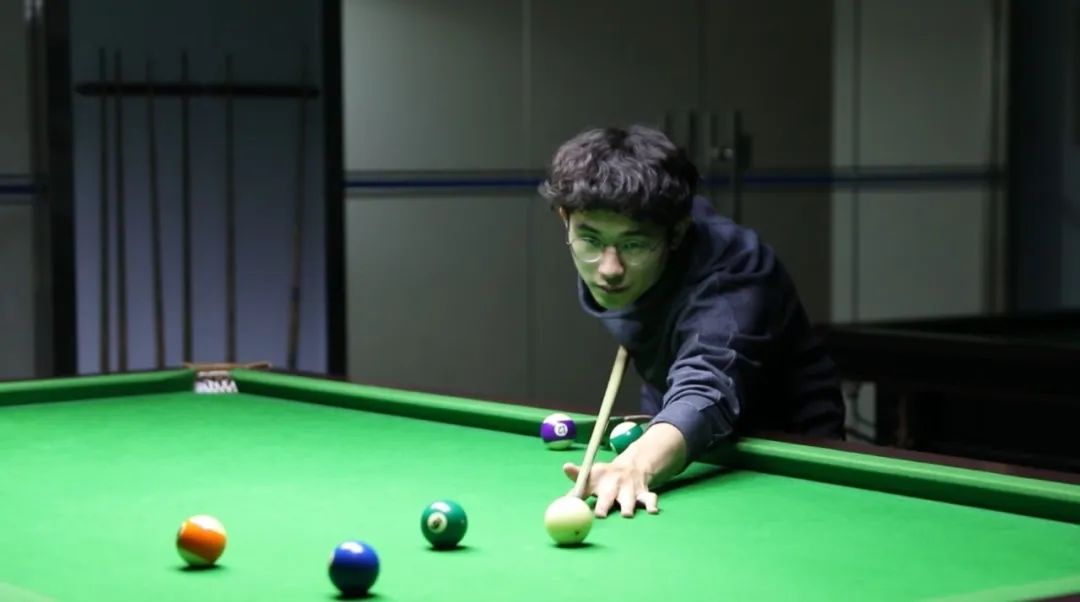 The day is coming to an end; did you find this PKU digital campus journey fascinating throughout the day? Oh, and before heading back to the dorm, remember to pick up your package at the smart package locker if you recently bought something online.