China (Peking University) Peking University Launches Carbon Neutrality Institute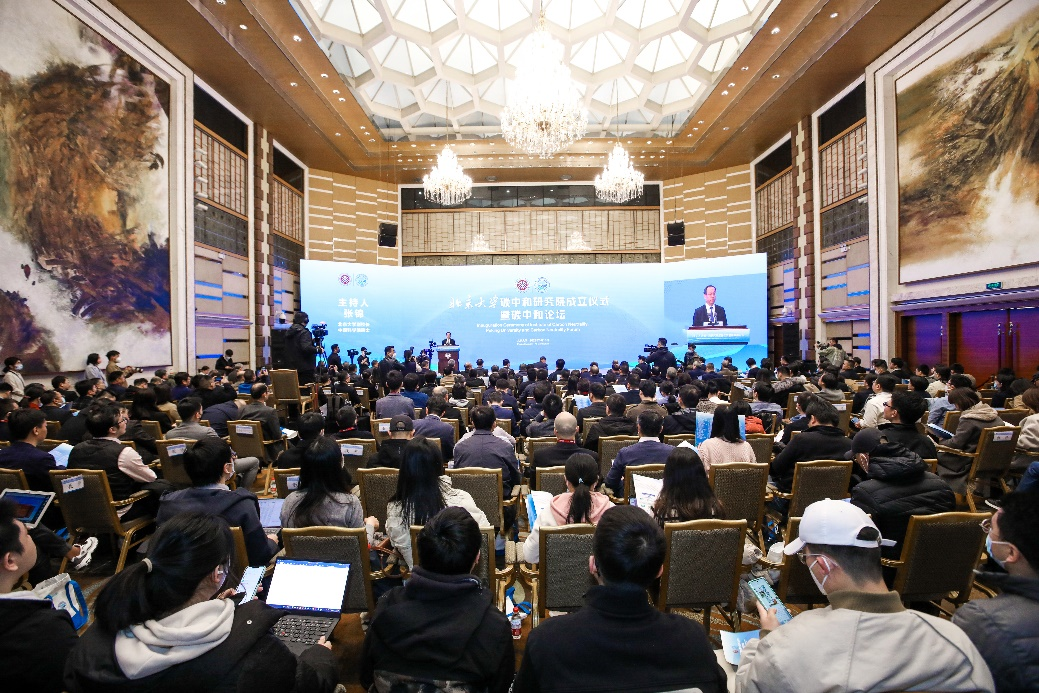 Peking University, March 16, 2023: Peking University launched a new institute dedicated to carbon neutrality research on Wednesday, vowing to make full use of its advantages in both humanities and science to contribute to the country's endeavors to go carbon neutral.
The new Institute of Carbon Neutrality has 93 researchers from 21 schools at the university, including the College of Environmental Sciences and Engineering, the School of International Studies and the School of Government, said Piao Shilong, director general of the institute.
Eight of the researchers are academicians from the Chinese Academy of Sciences and the Chinese Academy of Engineering, he added.
China announced in September 2020 that it aims to peak carbon dioxide emissions before the end of this decade and realize carbon neutrality before 2060.
The institute will strive to establish a talent cultivation system to help meet those carbon goals, Piao said. It plans to offer doctoral degrees in science, engineering, law and economics, all with elements related to meeting those goals.
He said the institute will focus on six research areas, including climate change and carbon cycles, energy system engineering, climate legislation and global climate governance.
Han Qide, an academician at the Chinese Academy of Sciences and honorary president of the China Association for Science and Technology, said the effort to go carbon neutral is not only a scientific matter, but also a social one.
A lot of work related to strategic planning, policymaking, social governance and international relations needs to be done to meet China's carbon targets, he noted.
According to Han, 40 carbon neutrality institutes have been set up at universities across the country. If the Peking University institute can better promote the disciplinary integration of humanities and science — both of which are two of the university's strong suits — it will surely make more contributions to the carbon neutral effort.
While addressing the launch ceremony via video link, Fatih Birol, executive director of the International Energy Agency, said he looks forward to seeing the new institute provide guidance to policymakers in China and beyond.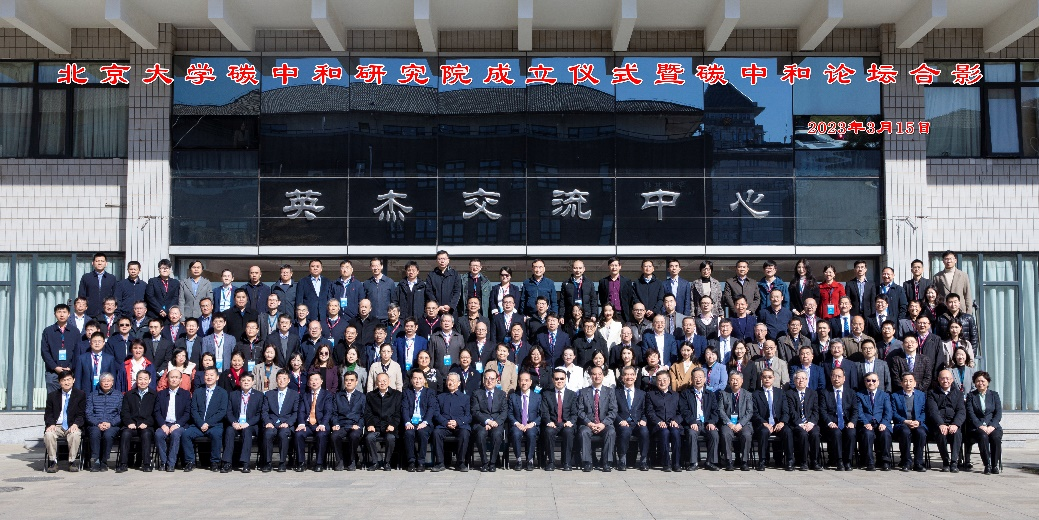 Group photo